Core 80|10|10 Raw Frozen Dog Food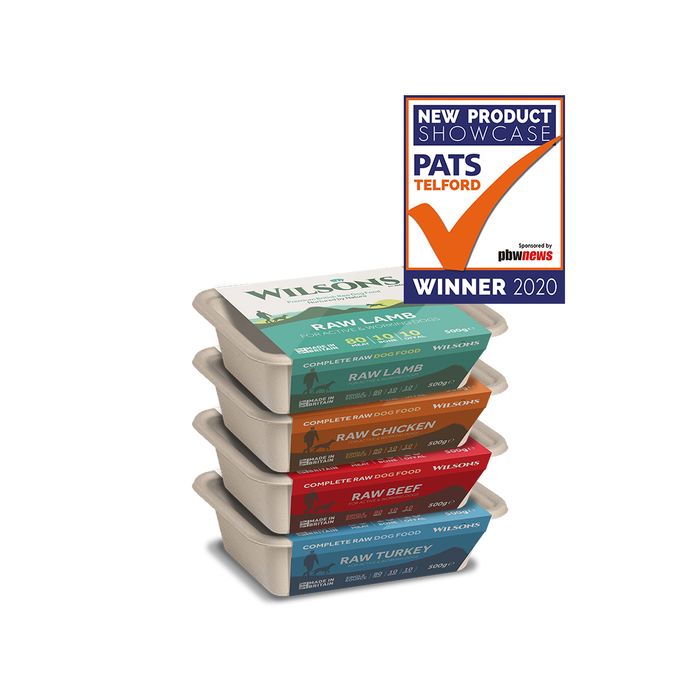 We offer two ranges of raw frozen dog food at Wilsons, our Core range and our Premium range. Made using single source protein, both grain-free ranges are produced in Scotland using the best ingredients.
Our Core Raw Frozen range is nutritionally complete & available in a wide range of delicious, humanised recipes. The recipes contain a 80|10|10 mix of meat, bone, offal giving owners the opportunity to add their own vegetables and minerals, perfect for DIY diets or for dogs who have allergies and requie specialised meals.