Nutriment & Laverstoke Park Organic Raw Dog Food.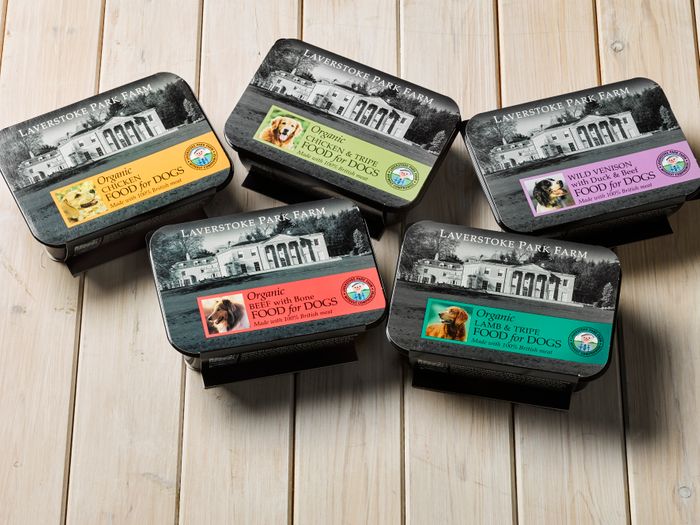 Nutriment's organic, premium grade, biologically appropriate raw dog foods have been specially formulated by our in-house canine nutritionists to deliver the dense nutrition that canines need to live longer, healthier and happier lives.
Innovatively supporting the evolution of raw feeding, our Laverstoke Park Farm raw dog food range deliveries a unique, organic formulation. It is crafted in-house under stringent quality control standards with high-quality, human grade and certified organic ingredients. Highly digestible, packed with flavour and extremely nutrient dense, Laverstoke Park Farm raw, organic dog food is the most premium and ultimate choice in canine nutrition.