Get a mixed pallet, up to 47% off!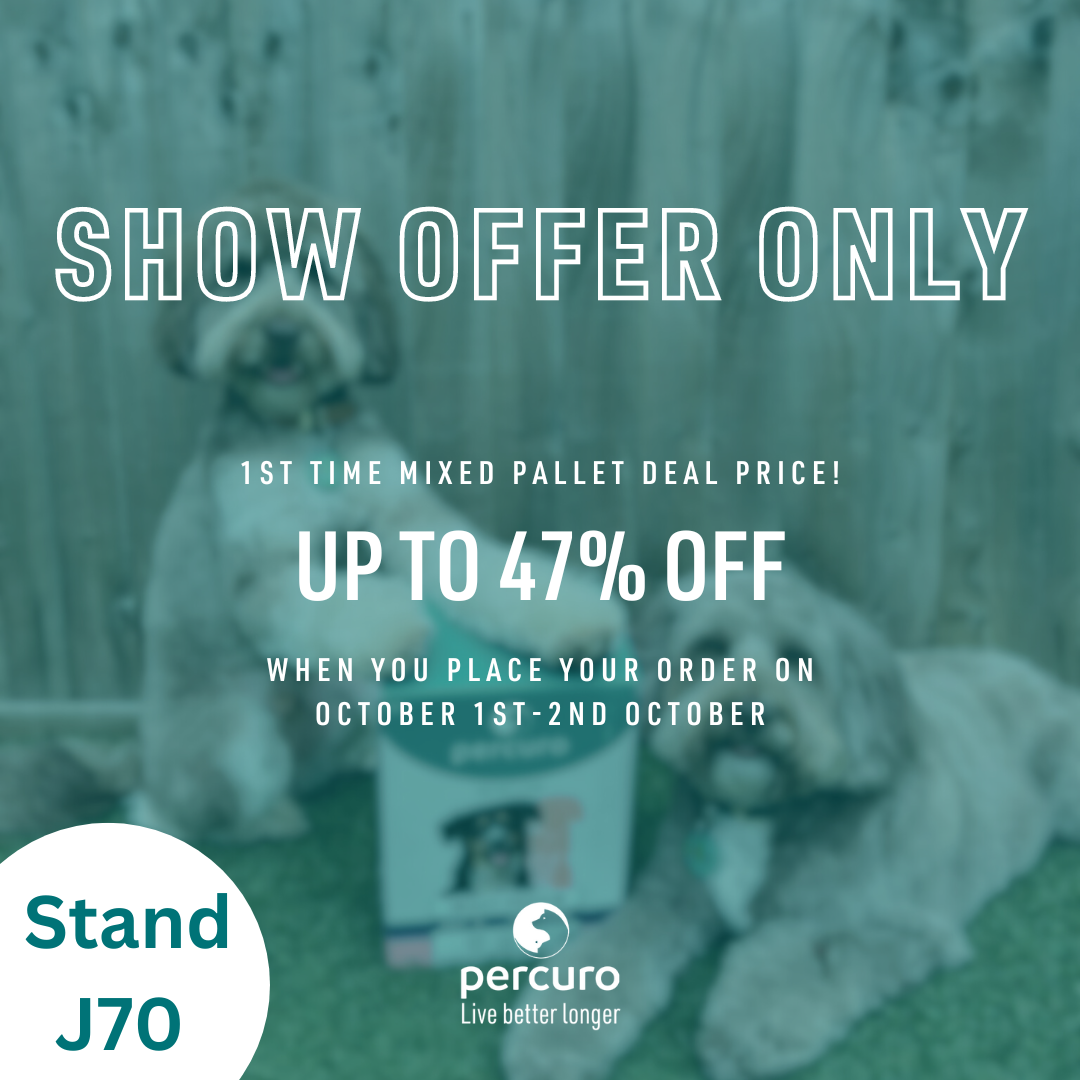 Special Offer: Up to 47% off on your first mixed pallet order made on October 1-2nd.
This offer is only available at the show
Get up to 47% OFF when you buy a mixed pallet for your first order. This deal is only available for PATS Telford on October 1st and 2nd.