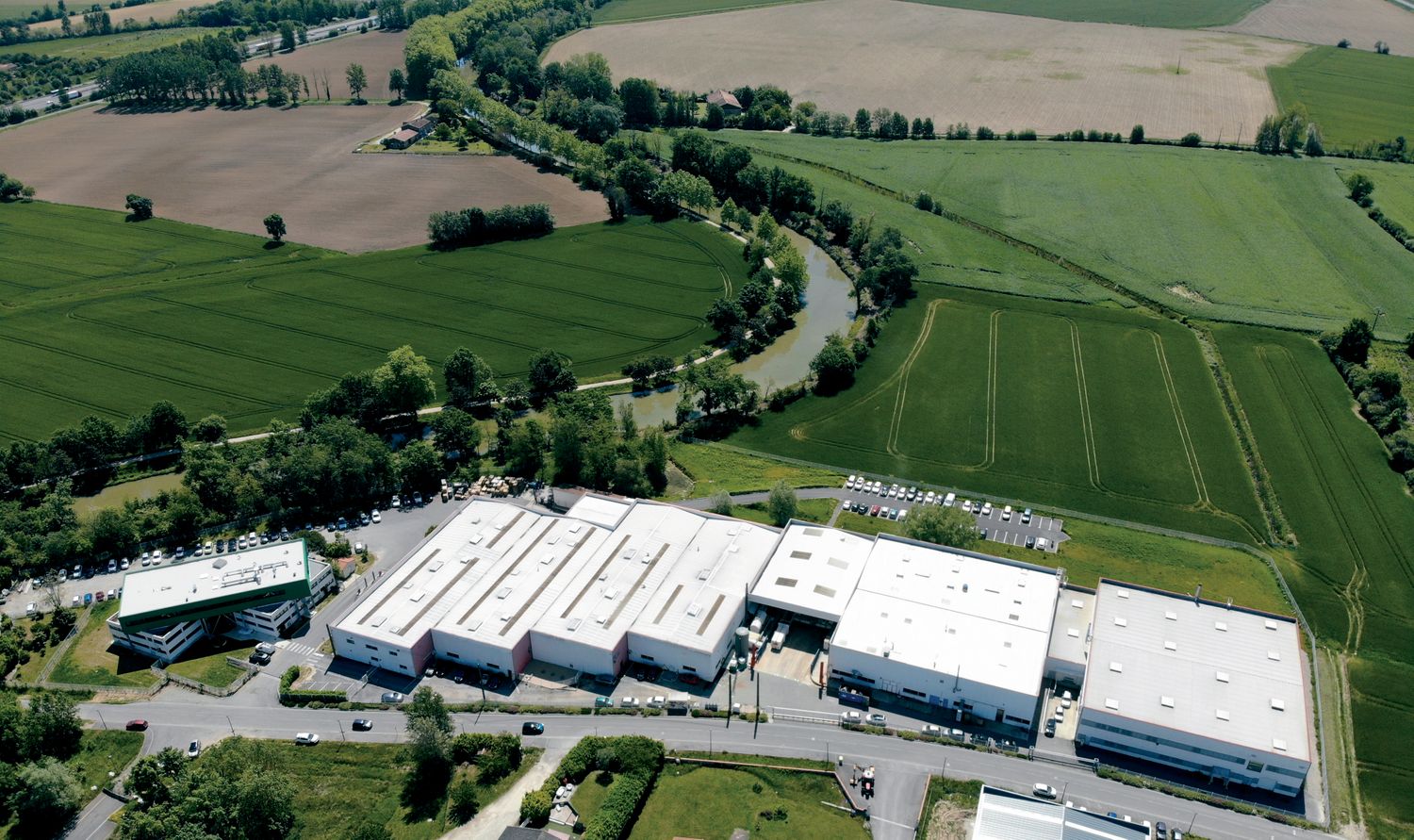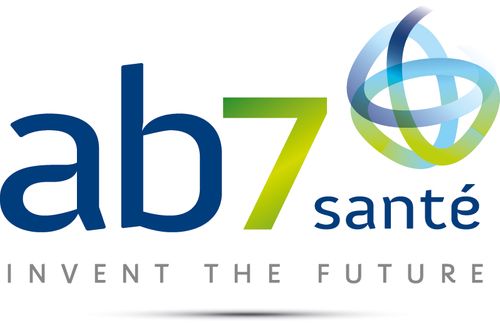 AB7 Santé is a French Veterinary Pharmaceutical Laboratory that has been innovating for over 50 years in the field of Animal Health.
AB7 is specialized in research, development, production, quality control, registration and sales of veterinary medicines, generics, OTC, biocides & pet care products.
As a CDMO Company, we offer our partners pharmaceutical and non-pharmaceutical outsourcing activities from development to manufacturing by integrating an innovative, sustainable and responsible approach.
Specialized in exclusive drug delivery systems, AB7 supports its partners in the development of new innovative products and is able to provide full line of products with more traditional galenics.
Address
12 Chemin des Monges
Deyme
31450
France