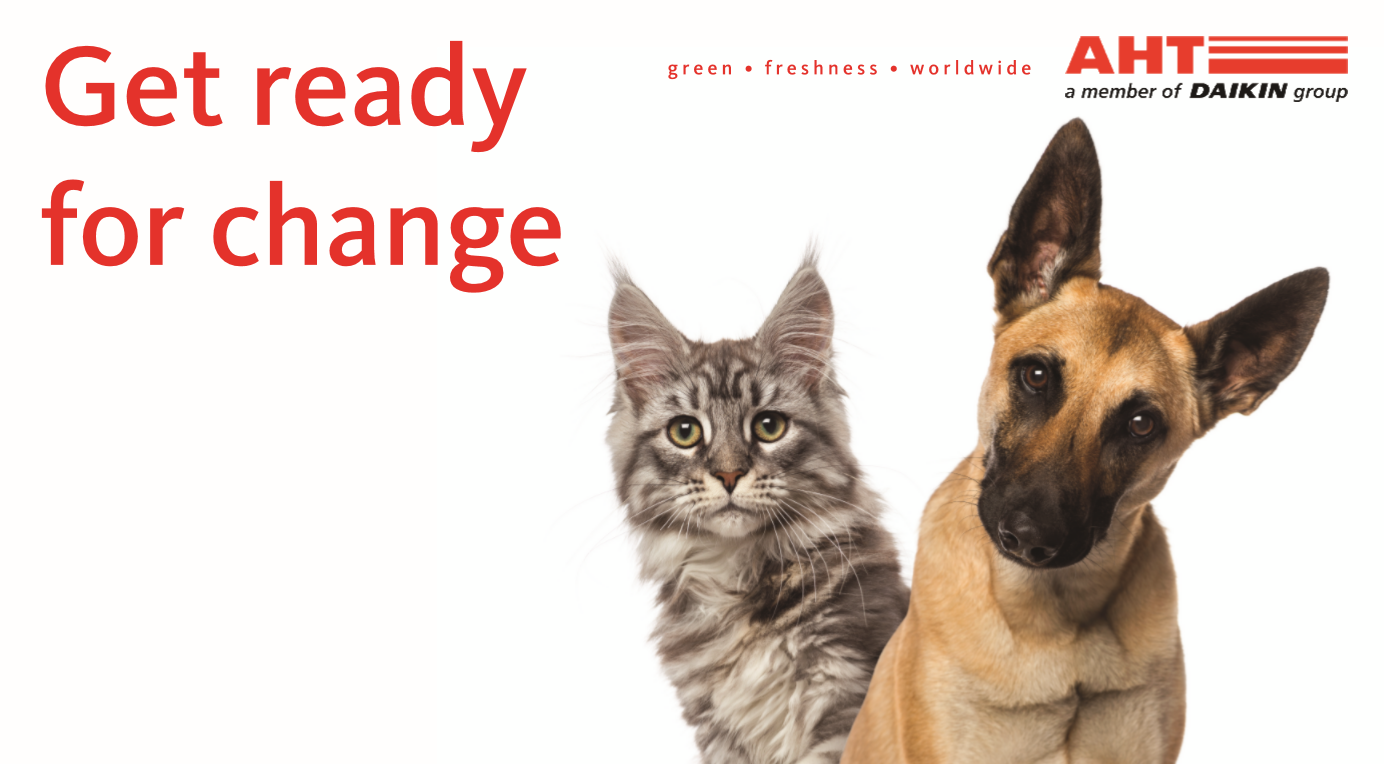 AHT Cooling Systems are a worldwide organisation with a strong UK presence. We are manufacturers and worldwide leaders in Integral refrigeration.
We manufacture green, robust ansd energy efficient refrigeration to serve the needs of our customers.
We have a full turnkey offering that includes: Supply, vinyl branding, logistics and after sales support.
As part of the Daikin Group, we are able to offer the following products and services.
1) Integral Display Freezers
2) Cold Rooms
3) Air Conditioning (Heating and Cooling )
4) After Sales Support
For any further information, please don't hesitate in contacting us.
AHT Cooling Systems (UK) Ltd
T: 01280 826600
M: info@uk.aht.at
W: www.aht.at
Address
Unit C Mill Court
Featherstone Road
Wolverton Mill
Milton Keynes
MK12 5EU
United Kingdom