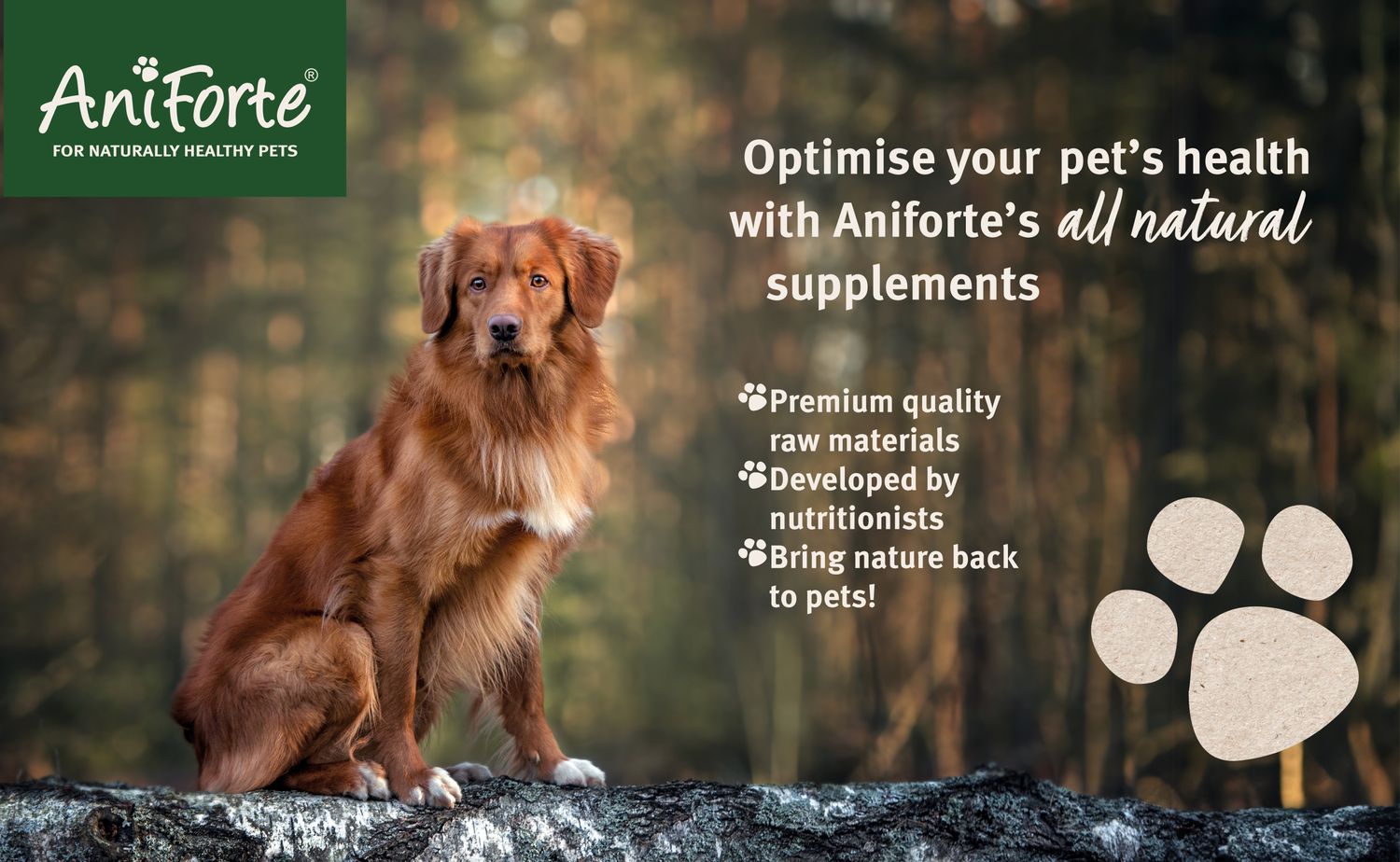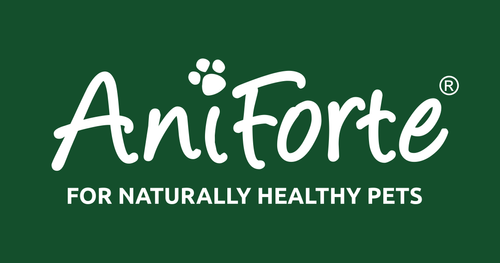 Aniforte produces and sells premium quality, natural supplements for dogs, cats, chickens and horses. Our wide product range includes support for raw "BARF" diets, skin & coat, immunity, joints, parasites, as well as additive-free food, snacks and care products.
We believe the answers to many health issues lie in nature, which we use to promote a long, healthy life for pets. Our supplements aim to add back the nutrients that are no longer typically available through mass-production of food. Raw materials used are selected by our in-house pet nutritionists, who prioritise obtaining the highest quality ingredients, to maximize their bio-availability.
Address
115b Warwick Street
Leamington Spa
Warwickshire
CV32 4QZ
United Kingdom
We're sorry, but we couldn't find any results that match your search criteria. Please try again with different keywords or filters.
Special Offer: Additional 10% off trade prices exclusive to PATS

10% off trade prices, exclusive to PATS. Discover Aniforte's all natural supplements!

This offer is only available at the show