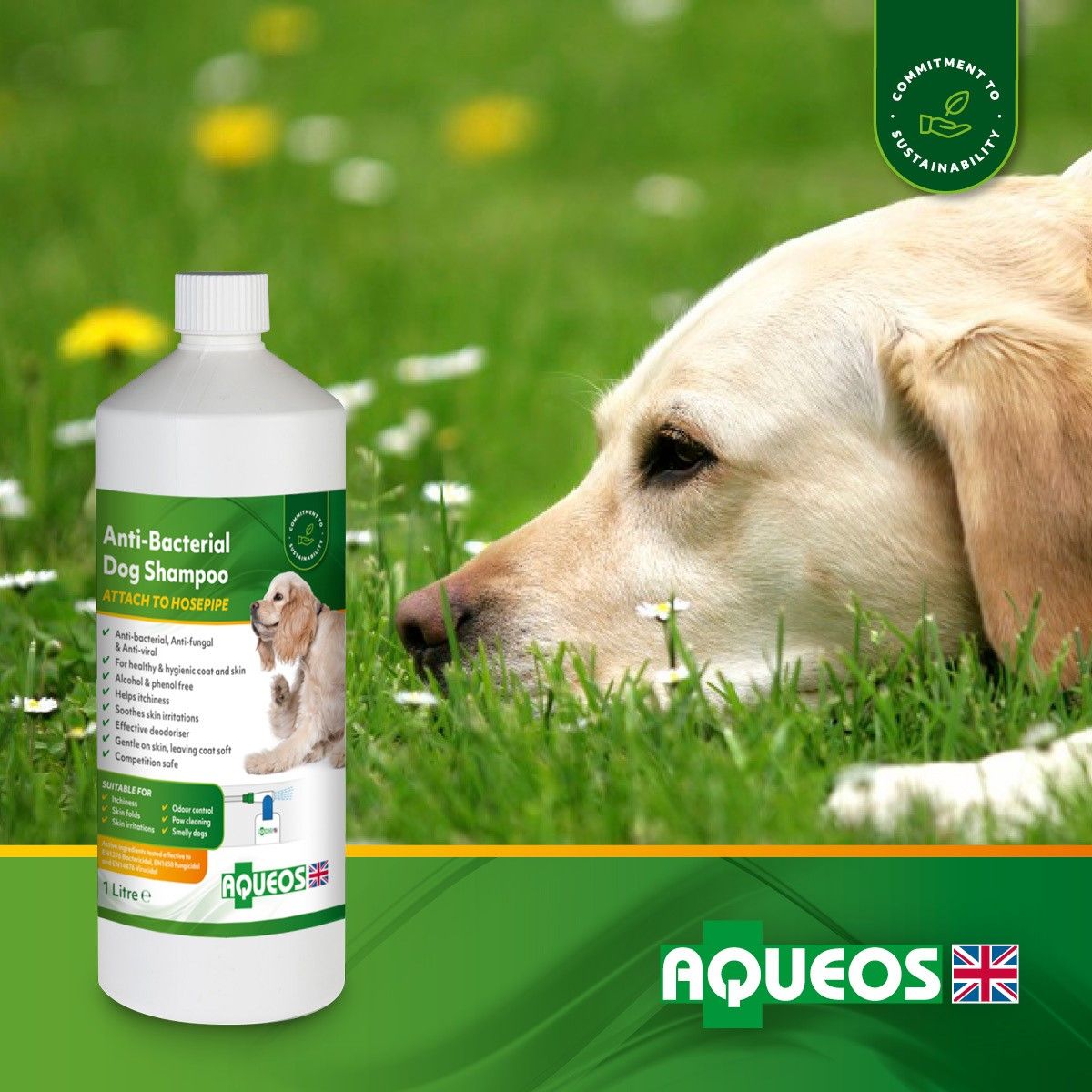 Aqueos manufactures alcohol free canine and equine disinfectants, grooming and first aid products.
Products include Kennel & Stable Disinfectants, Anti-Bacterial Dog & Horse Shampoo, Disinfectant Wipes, Spray Plaster and First Aid Spray.
Coronavirus is an enveloped virus and our test data confirms that active ingredients within the Aqueos formulation have efficacy against all enveloped viruses to EN Test Standard EN14476:2013.
Products are sustainabile with the Aqueos solution having less than 1% active ingredient, using recyclable bottles and are bio-degradable. Ethically no ingredients have been tested on animals and products are vegan friendly.
Address
2, Sharcott Pennings
Sharcott
Pewsey
Wiltshire
SN9 5NJ
United Kingdom