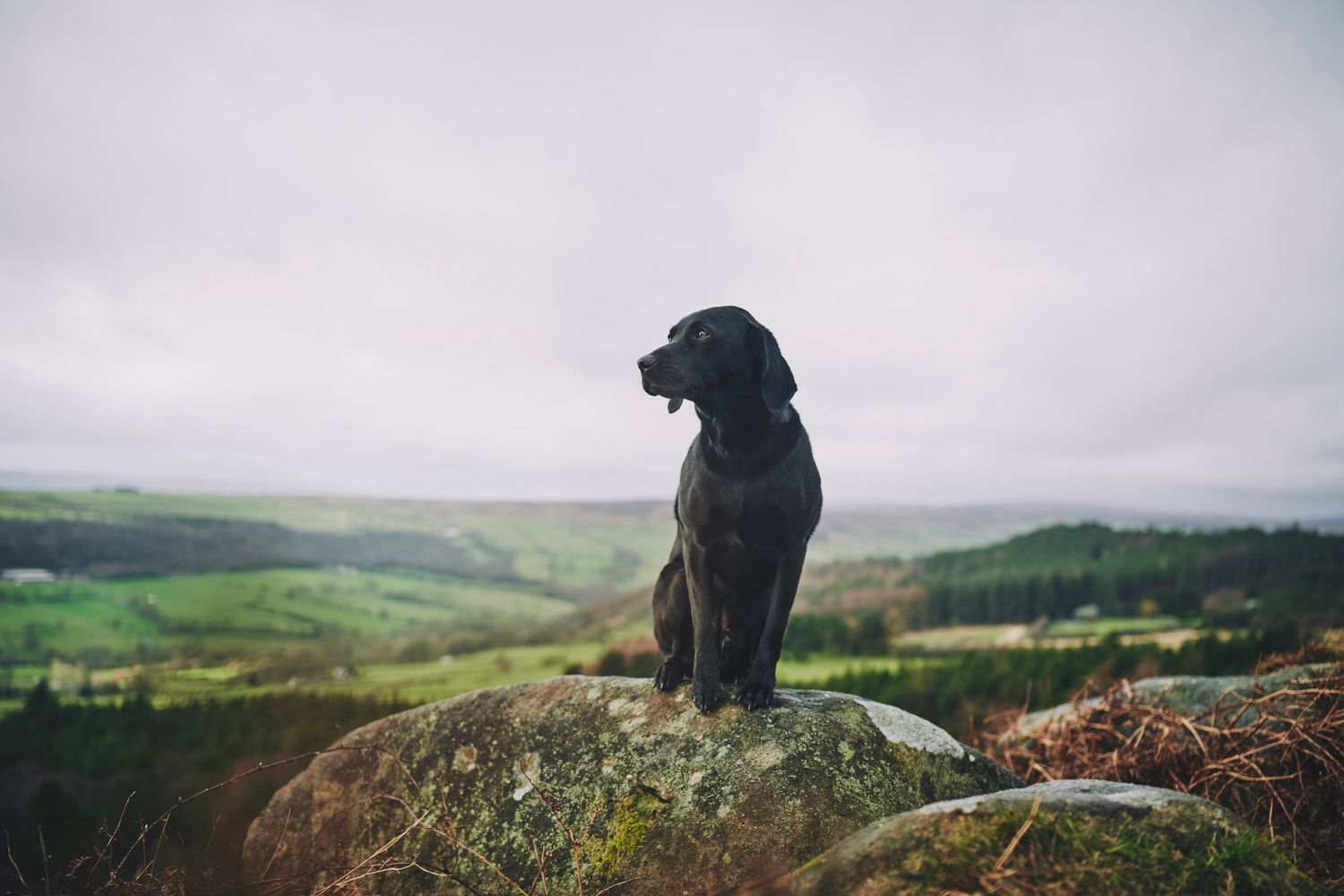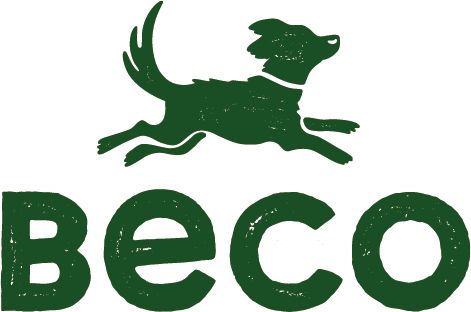 Since 2009, we've been working to have a big (and positive) impact of pet's lives, with as little impact on the planet as possible.
By using better quality materials and working closely with our makers, we create market-leading products that pet owners can rely on. As a certified B Corp, we're proud to be part of the community committed to using business as a force for good. It's a journey of continuous improvement. Whilst searching for new and better ways to bring your dog joy, we measure, offset and reduce our carbon footprint.
In support of social and environmental action, we donate 1% of every sale to environmental causes.
Address
Unit 2E Endeavour Way,
Durnsford Road Industrial Estate,
Wimbledon
SW19 8UH
United Kingdom