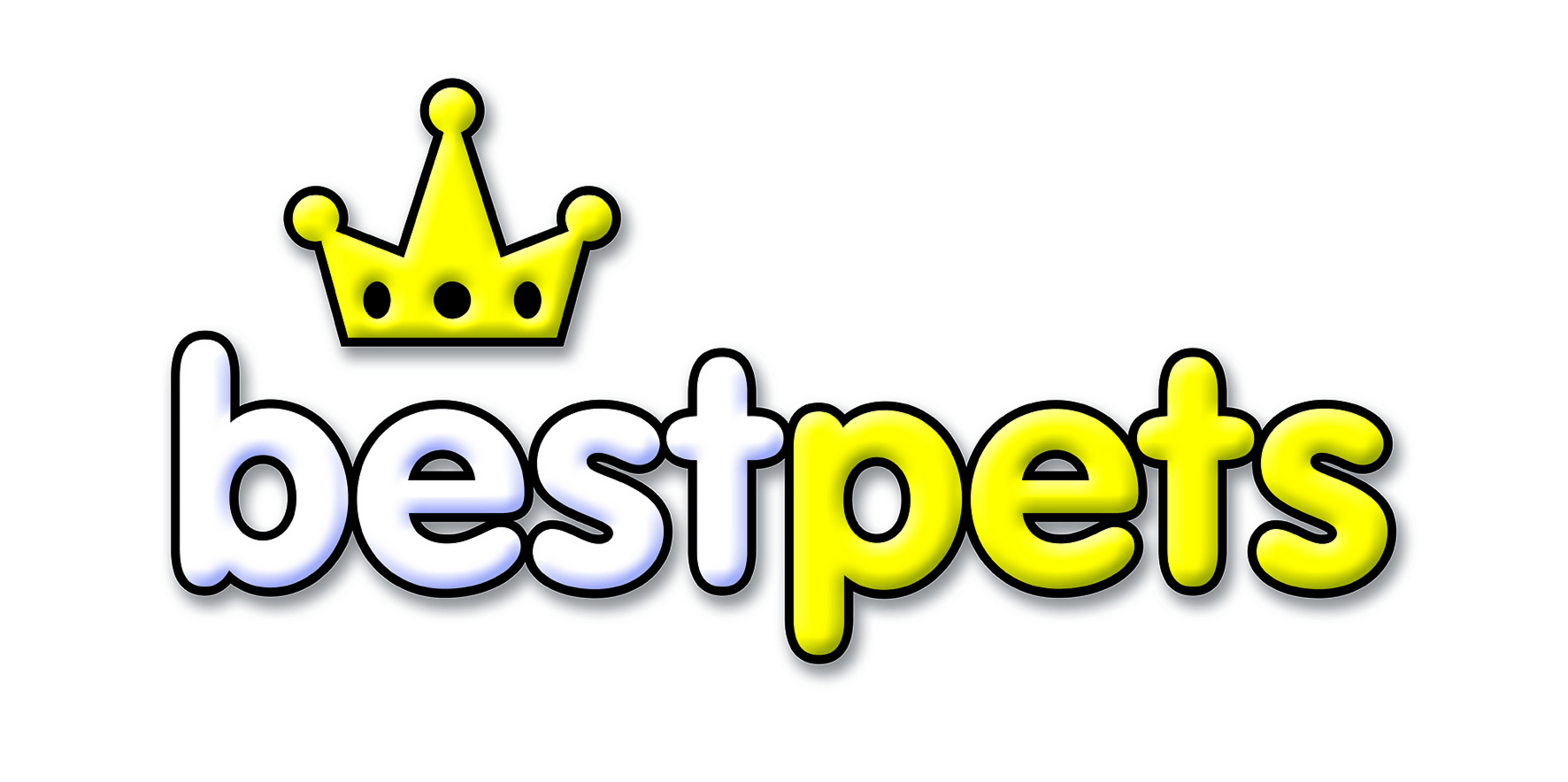 Bestpets is the UK's Number 1 pet products wholesaler - a pet business' best friend!
Supplying the Trade with the best pet products at the best possible prices.
Bestpets, a division of Bestway Wholesale, is dedicated to supplying pet retail traders the best quality merchandise available at the best possible prices. That means great value for money and a great range of products to choose from for consumers.
You'll find everything you need for your successful business with Bestpets.
DOWNLOAD OUR NEW APP!
Available in both the App Store and Google Play. Just search for Bestpets!
Address
2 Abbey Road
Park Royal
London
W10 7BW
United Kingdom