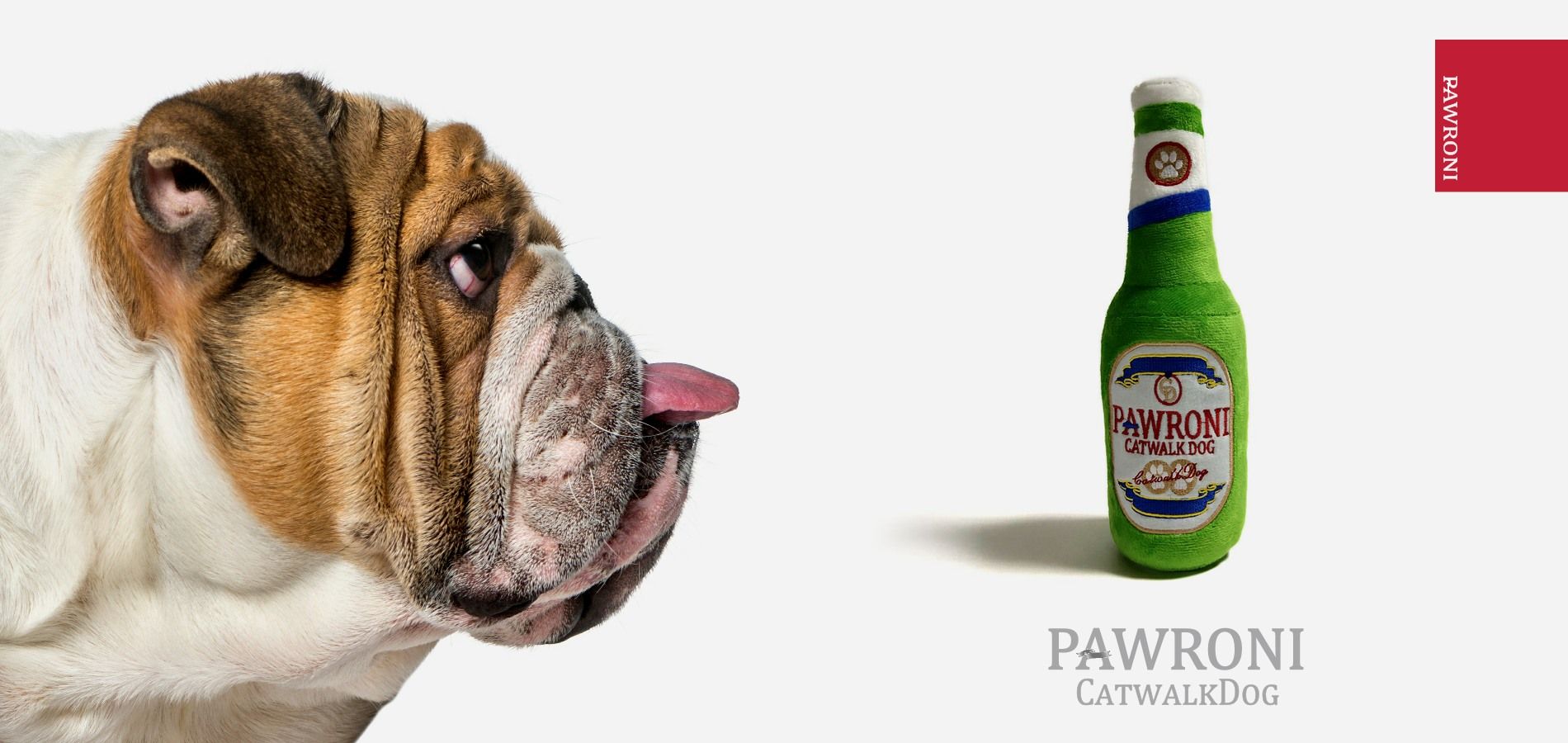 Our Brands
CatwalkDog
The newest, most exciting, and fastest growing name to join the Boston Pet line up. CatwalkDog saw a gap in the market for good quality, on trend dog accessories with a parody twist. We here at CatwalkDog LOVE a pun and find the fun in all our products and hope you do too.
DOGISSIMO
Dogissimo is a pet fashion brand offering the best quality, breed specific, timeless designs that specialise in breeds of unique shapes and sizes such as Bulldogs & French Bulldogs. With Dachshunds coming soon. Our coats and accessories are all manufactured in Europe, using only the highest quality materials and construction; With a keen eye on classic designs, we ensure that nothing is lost in terms of comfort and warmth. Dogissimo's high quality apparel brings style and practicality together to allow your four legged friend to remain warm, dry and very stylish.
Boston Pet
Boston is a performance driven pet accessory brand that is designed for ease, durability and functionality. Our designs are lead by dog owners, canine chiropractors and dog trainers. We aim for comfort, ease and flexibility for both dog and dog owners. Our products are designed to be used again and again.
Address
Fairwater Head
Hawkchurch
Devon
EX13 5TX
United Kingdom