Botanica International
Stand: H76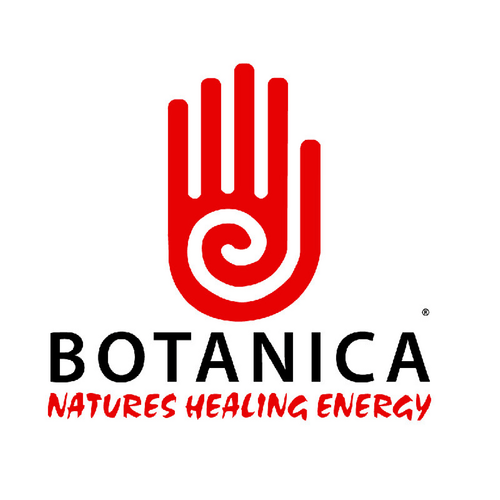 Botanica International Ltd was established in 2005 to cater for the growing awareness of natural products and to utilize the wonders of "Nature's Healing Energy".
The unique properties of Botanica products make them beneficial on a wide range of skin conditions.
Botanica's Herbal system works to promote healthy cell growth and complete recovery without scarring e.g. Rain Scald, Mud Rash, Cracked Heels, Cuts, Grazes, Sweet Itch etc.
We have now launched our new Fly Spray product! An insects worst nightmare!
Getting results where all others fail!
Address
Units 12-13
Warrenpoint Enterprise Centre
Newry Road
Warrenpoint
Northern Ireland
BT34 3LA
United Kingdom
We're sorry, but we couldn't find any results that match your search criteria. Please try again with different keywords or filters.
Special Offer: 10% off all orders received at PATS, free delivery over £300

10% Discount on all orders placed at PATS Stand H76

This offer is only available at the show