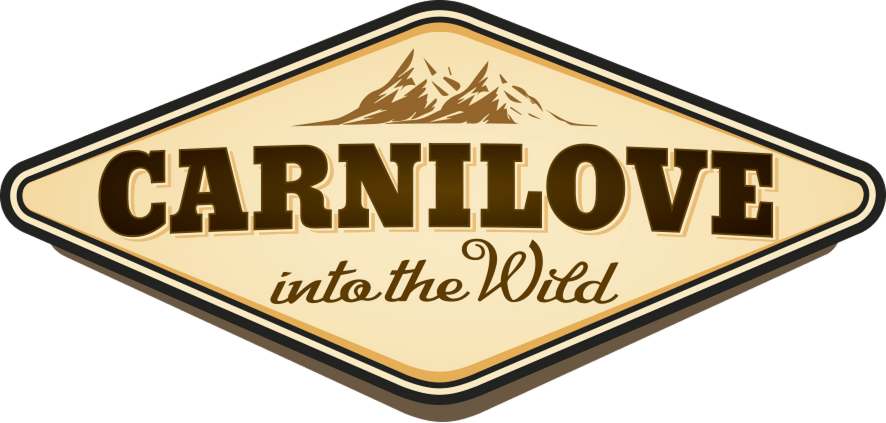 Get into the wild with Carnilove!
BSB Products are the exclusive UK importers and distributors of Carnilove dog and cat foods.
Carnilove dog and cat foods contain at least 70% wild-origin meats such as reindeer, duck, pheasant, turkey, lamb, wild boar and salmon and are both Grain-free and Potato-free. Available in wet and dry foods and also treats. With fabulous packaging, great margins and low pricing there's a lot to be gained by joining the fast-growing number of Carnilove retailers in the UK.
Visit stand B14 to find out more about exciting ISO offers on new products from Carnilove!
Address
Bancroft House
10, Bancroft Road
Reigate
Surrey
RH2 7RP
United Kingdom