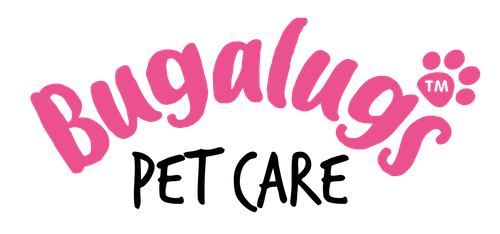 Bugalugs Pet Care is a brand born out of the love for our four-legged friends!
Founded in 2020 & manufactured in the UK's Lake District at Bugalugs we believe if it's not good enough for human skin, it's not good enough for your dog.
All the Bugalugs grooming range is vegan, cruelty free, pH balanced, tested by humans NOT on animals, suitable for dogs 8 weeks+
Our range of products includes shampoos, conditioners, colognes, balms, supplements & more!
Address
Units 1-2 Bowford Building
Reedlands Road
Clay Flatts Industrial Estate
Workington
Cumbria
CA14 3YF
United Kingdom