Burns Pet Nutrition
Stand: C20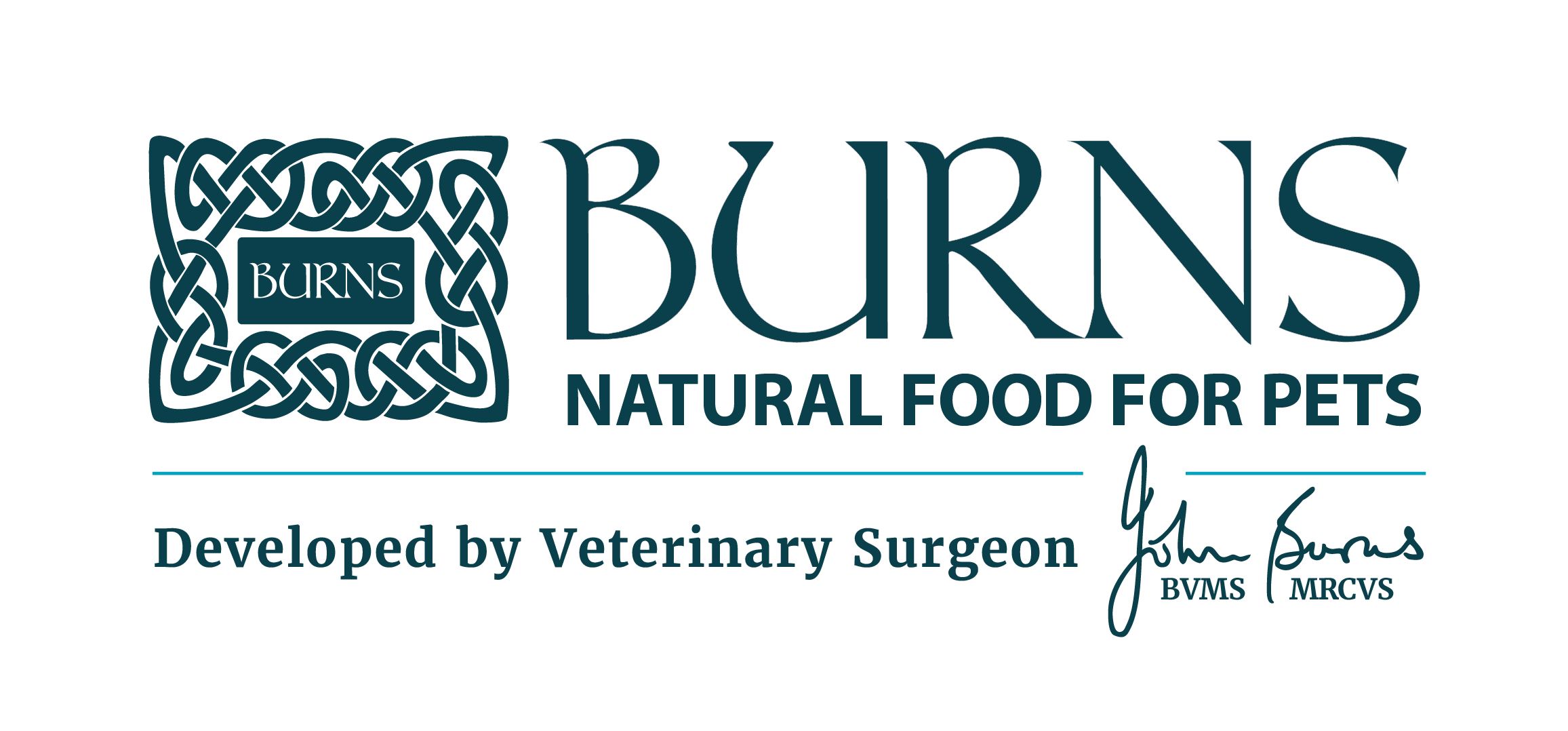 Leading the way in healthy, nutritious and holistic pet food, Burns products are made using wholesome, simple ingredients such as chicken, brown rice and wild fish, with absolutely no nasty chemicals or preservatives. Originally developed by pioneering veterinary surgeon John Burns in 1993, Burns has grown into an award-winning natural pet food company.
We understand that every pet is different, which is why we offer over 10 specialist diets, such as Weight Control, Sensitive, which all use hypoallergenic ingredients so that even the most sensitive pets can thrive.
A staggering 25% of all our profits go to charity every year.
Address
99, Ferry Road
Kidwelly
Camarthenshire
SA17 5EJ
United Kingdom