Chanelle Pharma
Stand: F34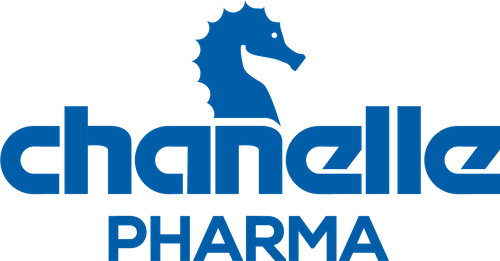 Chanelle Pharma is a manufacturer of veterinary and human medicines based in Loughrea, Ireland. Our expertise lies in the development, registration, manufacturing, and marketing of generic veterinary pharmaceutical products across the world. Chanelle specializes in creating own-brand products for different retail/e-commerce customers. Our parasiticide portfolio consists of fipronil, imidacloprid, and praziquantel combinations.
Pet Health First by Chanelle Pharma is a dedicated website for our Chanelle branded parasite treatment products. Our products consist of Prazitel, Ridaworm, Imidaflea, and Fipnil Plus. Our trusted range includes protection from fleas, ticks, biting lice, and worms for dogs, cats, and rabbits.
Address
IDA Business Park
Dublin Road
Loughrea
County Galway
RG17 0DN
Ireland
We're sorry, but we couldn't find any results that match your search criteria. Please try again with different keywords or filters.
Special Offer: 15% off orders placed at the show.

15% discount on orders placed at the show for our parasite protection products!

This offer is only available at the show