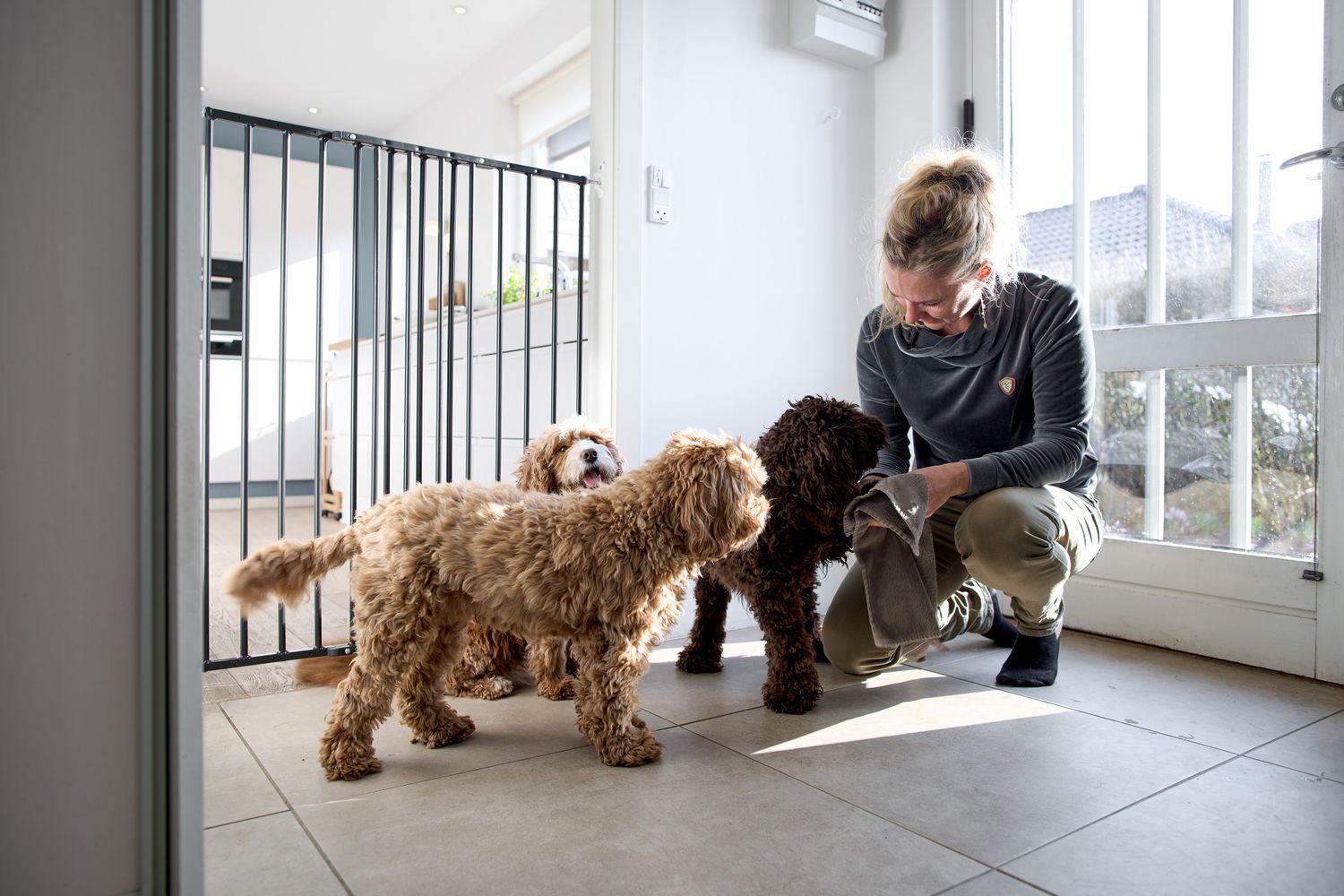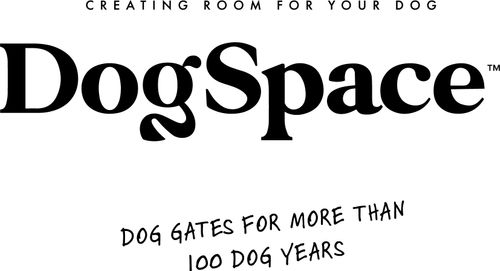 DogSpace is a new range of specialist super tough and well-designed dog/puppy gates, play pens & room dividers.
Suitable for all breeds: From tiny to extra large.
All manufactured in the environmentally accredited factory in Denmark.
There are no harmful substances in any of the gates. So go ahead. Lick, bite, and scratch all you want. We can't guarantee you they will taste any good though.
Give the little curious fellows a space where they can play and romp about until their hearts content. An own territory for the new family member – A DogSpace.
Address
706, Merlin Business Park
Burscough Industrial Estate
Burscough
Lancashire
L40 8JY
United Kingdom
We're sorry, but we couldn't find any results that match your search criteria. Please try again with different keywords or filters.
Special Offer: Get 10% off new orders placed at PATS Telford 2023

Get 10% off all new orders placed at PATS Telford 2023

This offer is only available at the show
DogSpace Marley, black. Made from scratch-resistant plastic. The retractable guard is the perfect dog gate for small breeds. For doors or stairs. Made in Denmark and contains no harmful substances.