Dot Dot Pet Co
Stand: K11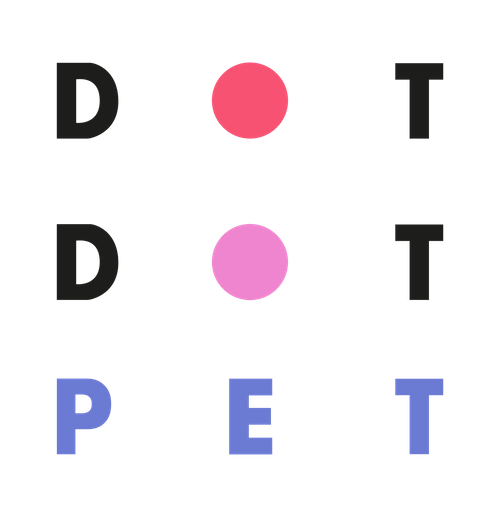 Gen-z pet lifestyle and wellness brand, Dot Dot Pet, is delighted to be officially launching at PATs Telford 2023.
Come and see our values of Pet-First, Fun, Eco-Conscious and Diversity come to life with an exciting range of high quality products including shampoos, biodegradable towels & bamboo towels, all with USPs to benefit pet parents and pets alike.
Supported by our distinctive branding, Dot Dot Pet is an exciting, disruptive company with distinctive branding that will deliver you products to champion pets and grow the category.
Address
109 Baker Street
London
W1U 6RP
United Kingdom
Our shampoos are formulated for dogs skin & coat using human grade ingredients. You'll find no nasties and they are over 95% natural and 100% vegan. Our shampoos are kind to all dogs, even those with ...

Our innovative Eco Towels are designed for both convenience and sustainability. These single-use towels are a game-changer when it comes to drying your furry friends or ensuring a clean space for them ...