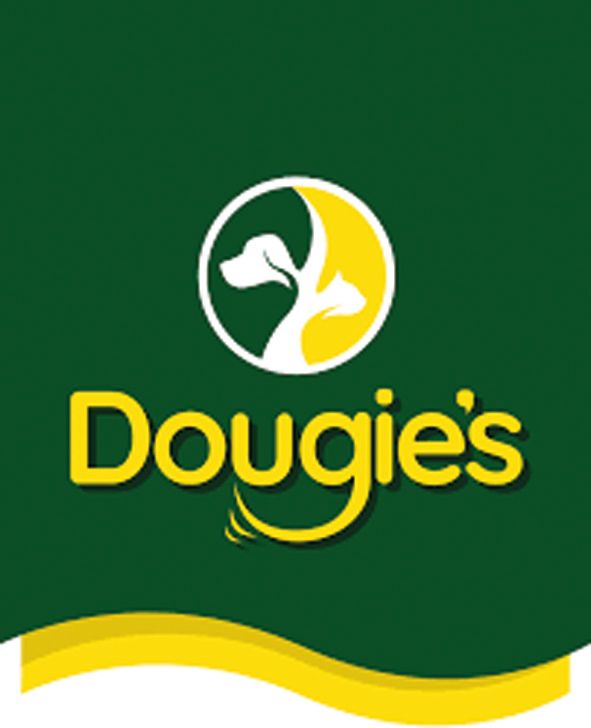 For happy healthy dogs choose natural dog food from Dougie's
Yorkshire based with National Deliveries on our own Fleet.
Dougie's use quality ingredients and have the highest standards of manufacturing in our DEFRA Approved processing plant.
Our meaty blocks offer perfect portion control and make it easier for your customers to defrost as much or as little as they need.
We offer a growing product range, new proteins, new formats as well as additional sales support and marketing initiatives to help brand awareness.
We work hard to make sure your customers pets have the best food available.
Address
2 Clayton Wood Court
West Park
Leeds
West Yorkshire
LS16 6QW
United Kingdom