Earthy Sustainable
Stand: P10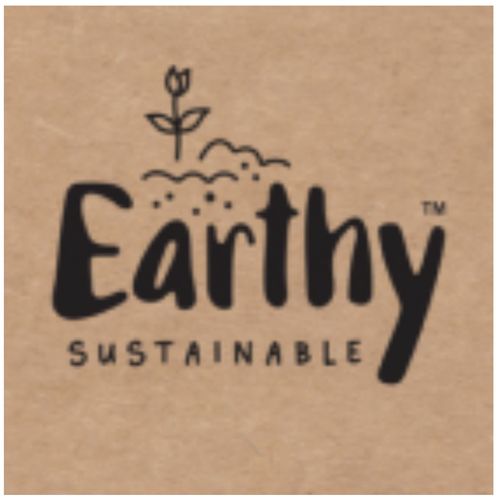 Introducing our exquisite line of pet and wildlife products, meticulously crafted with sustainability and natural aesthetics in mind. At Earthy Sustainable, we take pride in offering a range of products that are not only fuctional but also eco-friendly.
Unlike conventional feeders that often employ unsightly plastic and wire, our bird feeders embody elegance and conscientious design. We understand the importance of creating products that harmonize with nature, enhancing the beauty of any outdoor space while providing a safe haven for wildlife.
Choose our premium, sustainable products today and experience the perfect harmony between functionality, beauty, and environmental stewardship.
Address
Pera Business Park
Nottingham Road
Melton Mowbray
Leicestershire
LE13 0PB
United Kingdom
We're sorry, but we couldn't find any results that match your search criteria. Please try again with different keywords or filters.
Special Offer: 10% Discount

10% Discount Offer

This offer is only available at the show