Edgard & Cooper
Stand: G72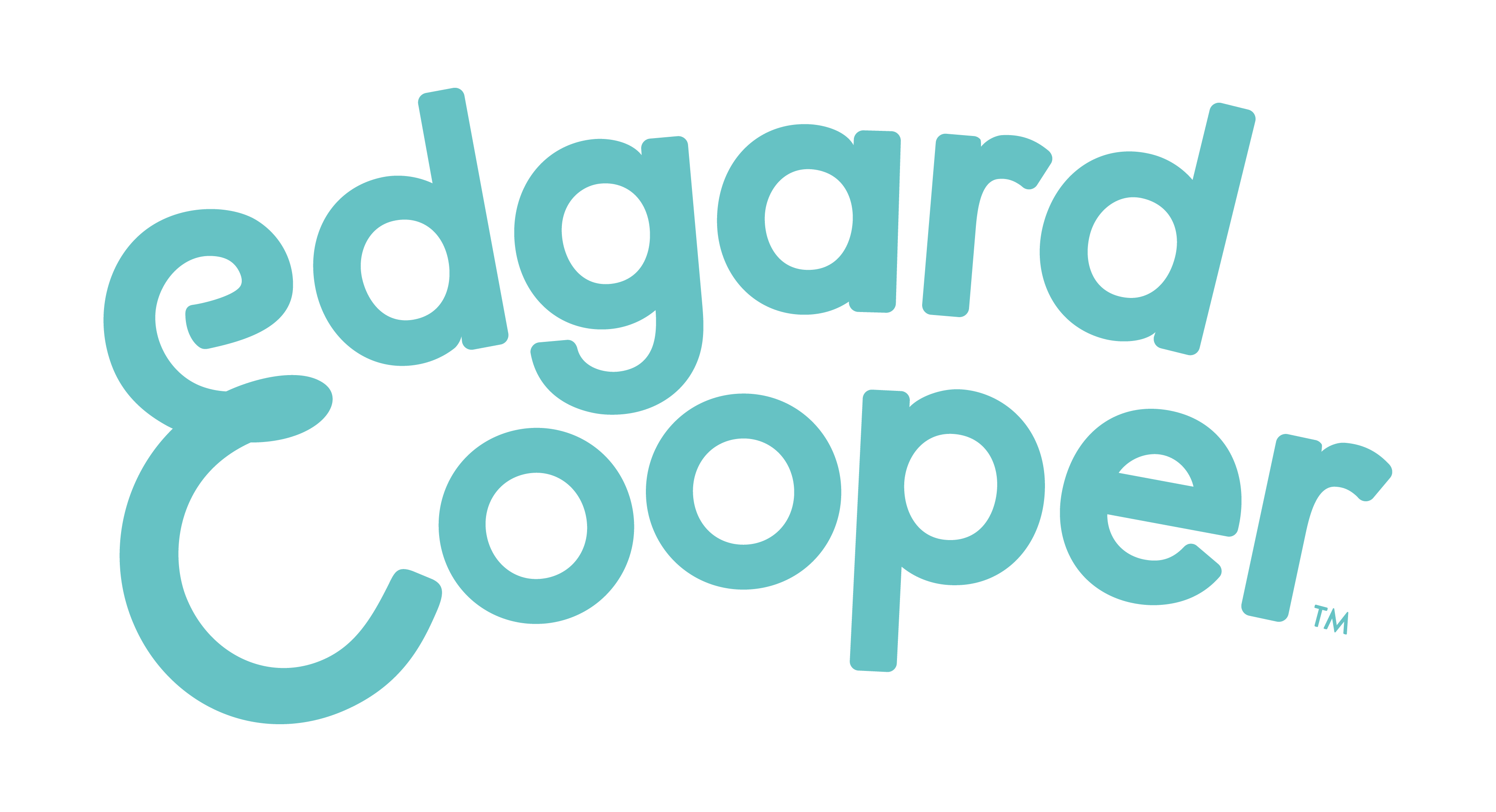 GREAT TASTE comes from Great Ingredients
Welcome to Edgard & Cooper - naturally tasty dog and cat food that you, your pets and our planet can feel good about.
Naturally nutritious, deliciously simple.
Eating is one of life's simple joys, but so many pet foods over-complicate their products. We do things differently. By treating nature's ingredients with respect, we make food that's naturally healthy, full of flavour and perfect for every pet.
The Fresh Revolution
To make our kibble, we use as much fresh meat as possible – that means nothing has been overprocessed or dried. And absolutely no meat or fish meal.
We play nice with nature
Besides our sustainable packaging, we're stepping up to do more for the planet. Meet our Zero Pawprint Plan, our strategy to make a positive impact on the planet by 2025.
Friends stick together
Today, around the world, too many dogs and cats live difficult, lonely and unnecessarily short lives. Through the Edgard & Cooper Foundation we pledge 1% of our sales to help stop that happening.
Address
Unit 109 Clerkenwell Workshops
27-31 Clerkenwell Close
London
EC1R 0AT
United Kingdom