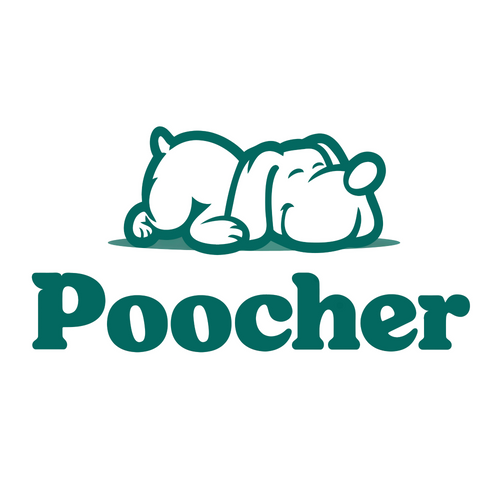 Say goodbye to awkward walks and hand-carrying stinky poo bags.
Introducing Poocher®, the revolutionary portable dog poo bin designed to securely and hygienically carry soiled dog poo bags, hassle-free.
With its airtight design, Poocher® completely traps odours while offering practical features like ample capacity, lightness, and durability. Poocher® is also easy to empty and fully washable.
Poocher® is purposeful, functional, sanitary, and cost-effective. Carry it effortlessly strapped to your shoulder, belt, or backpack.
Discarded dog poo is toxic and poses threats to public spaces, human health, animals, and the ecosystem. #PutThePooInPoocher® for a safer environment and cleaner neighbourhoods.
Address
10 Fishguard Close
Abenbury Park
Wrexham
Clwyd
LL13 0JH
United Kingdom