Gruff Pawtraits
Stand: N7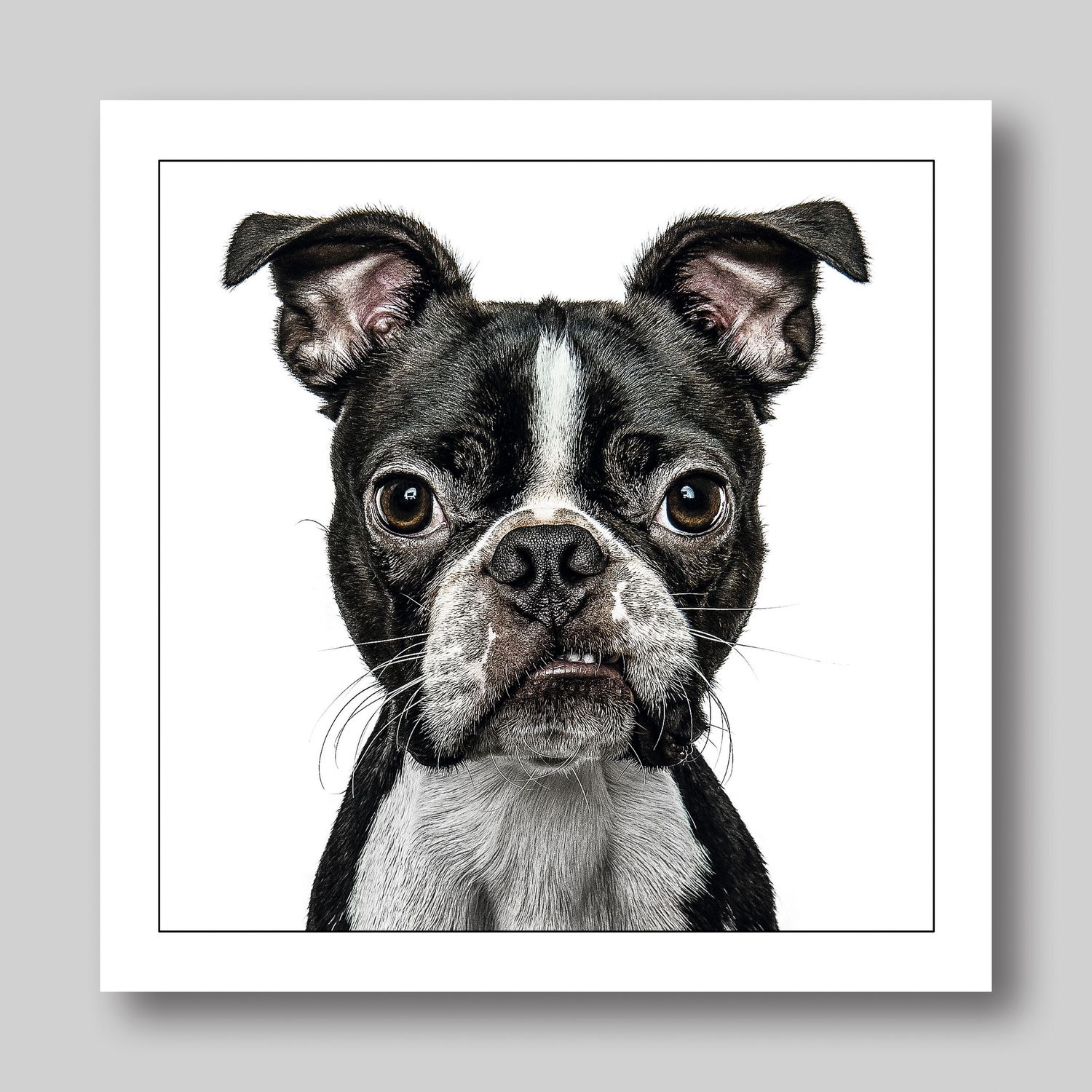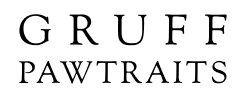 Gruffpawtraits is a greeting card company that was started three years ago by myself, a professional photographer who, quite by chance whilst on a human shoot used the model's dog as a stand-in to test my lights.
I could not quite believe how the dog's personality shone through in that first picture.
I continued to photograph every dog I met and have now developed a range of over fifty different dog breed greeting cards.
I supply independent shops and garden centres throughout the UK and Europe.
Address
9 Chippenham Mews
Maida Vale
London
W9 2AN
United Kingdom