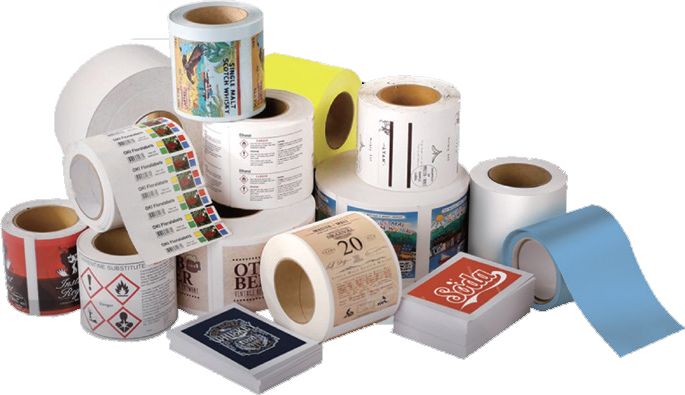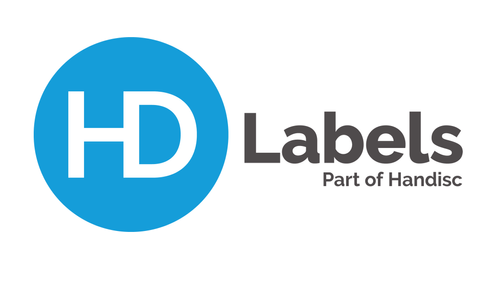 We are a supplier of all things label. We can either print labels for you or help you find the right solution for you to print labels yourself.
We are Epson Gold Partners and Afinia's leading distributor for the past 6 years.
We have a range of applicators, finishers and other label and packaging solutions too. Including our new range of pouch printing and applicating solutions.
We also convert labels in-house so if you already own a printer and require blank labels cut to any shape or size on a wide range of materials, we should be able to help.
Address
22 Glenmore Business Park
Colebrook Way
Andover
Hampshire
SP10 3GZ
United Kingdom
The OKI Pro9542 is ideal for printing short run packaging, greetings cards, stationary, tags, pouches, labels etc on various material types. It's sheet fed and prints a high quality, durable print usi ...