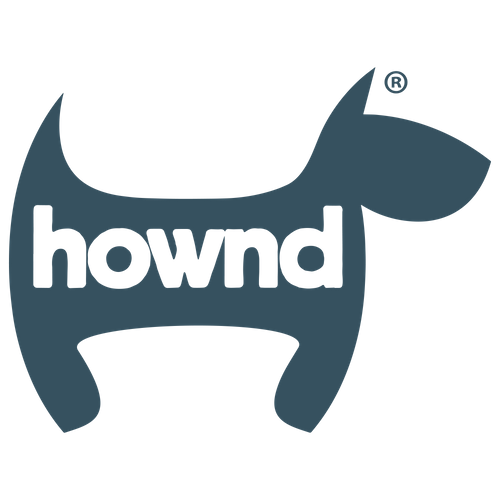 Welcome to HOWND, the UK's leading 100% plant-based and allergy-friendly pet care brand for dogs, offering nutritionally complete food, wellness treats and hygiene products for all breeds and ages. We're a multi-award-winning brand across product innovation and marketing, and all our products are cruelty-free international certified, vegan/vegetarian certified, PETA cruelty free certified and ethical company accredited, and created to support your dog's continual health and wellness throughout their life.
Address
Devonshire House
Borehamwood
Hertfordshire
WD6 1QQ
United Kingdom
Plant-Based Kind to the Skin & Coat Ingredients. HOWND natural pet care is certified by Cruelty Free International, accredited by PETA Cruelty Free, the Vegetarian (Vegan) Society and The Ethical Comp ...
We're sorry, but we couldn't find any results that match your search criteria. Please try again with different keywords or filters.
Special Offer: Save 15% on HOWND Superfood, Treats & Pet Care

15% Off HOWND Superfood, Treats & Pet Care

This offer is only available at the show