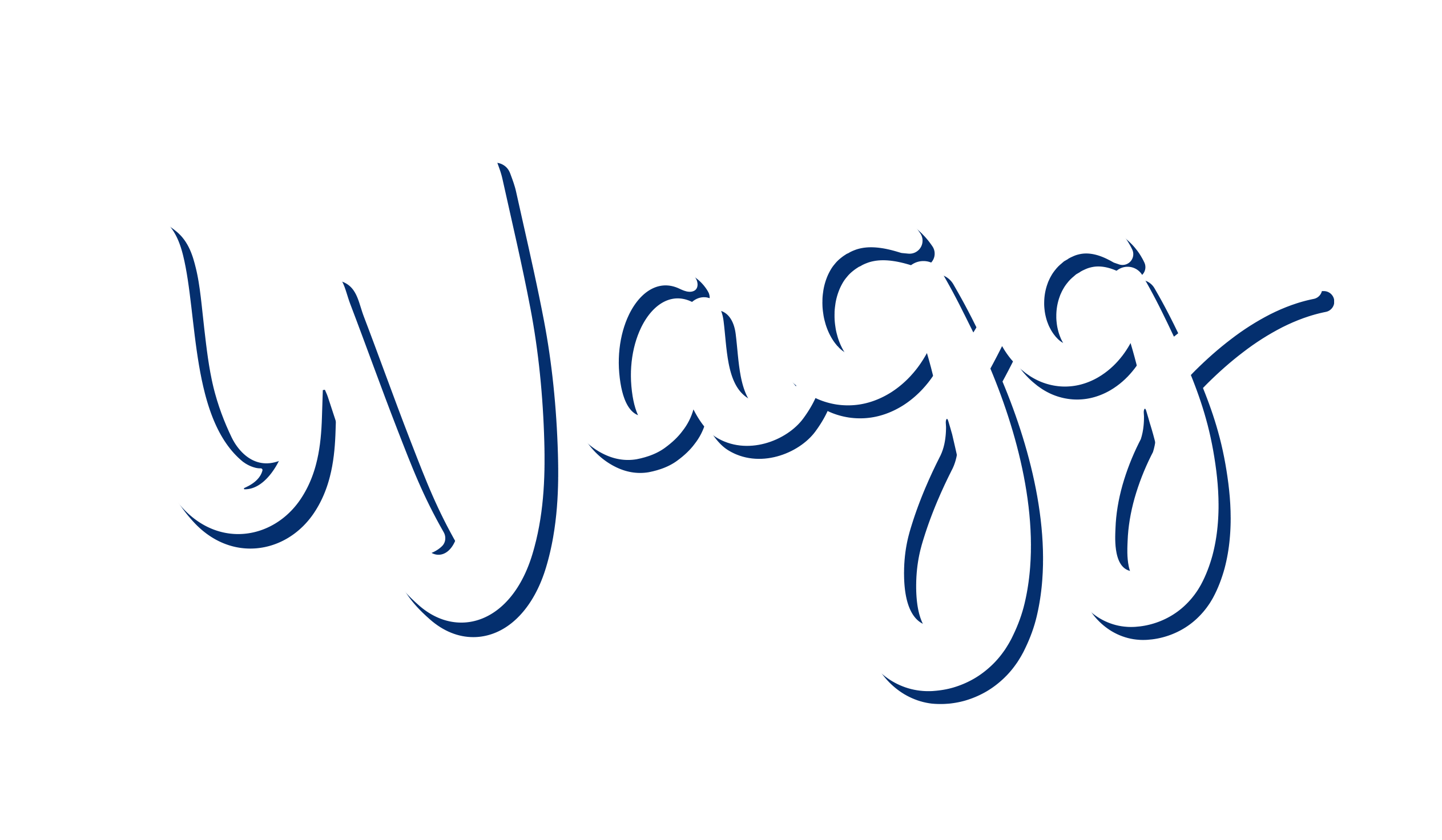 In 1923, Inspired Pet Nutrition (previously Page Feeds) was established as a feed milling business in Yorkshire. Three generations later, the business retains a proud family tradition of producing quality pet food in the UK.
Drawing on four generations of pet food manufacturing experience, IPN has developed a range of brands and pet foods, ensuring pet owners can give their pets high quality meals at an affordable price.
From the natural choice Harringtons to family favourite Wagg, we source locally grown products wherever possible and provide wholesome food, free from any artificial flavours or colours.
Address
Topcliffe Mill
Dalton Airfield
Topcliffe
Thirsk
North Yorkshire
Y07 3HE
United Kingdom