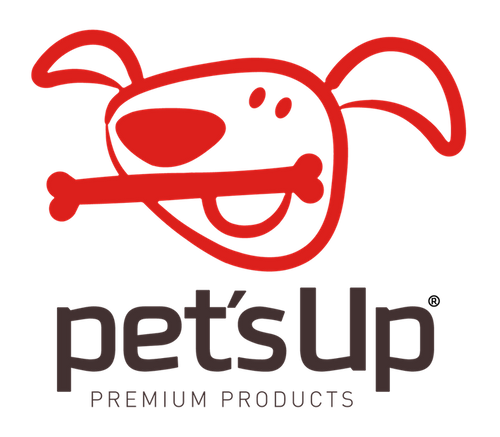 Established in, Lennox is a South American manufacturer of prime heavy, natural and flavoured dog chews under Bravo Premium Dog Chews, Chewllagen and goodWood.
Since 2001 Lennox and since 2013 Pet's Up have delivered consistent quality in every shipment to the United Kingdom and the European Community.
Lennox & Pet's Up Products Ltd have distribution centres in the UK as well as in The Netherlands.
Address
Unit 3, Brunel Road
Gorse Lane Industrial Estate
Clacton on Sea
Essex
CO15 4LU
United Kingdom
goodWood is a long lasting chewable coffee wood that stimulates your dog to chew time and time again. Chewing gives natural dental care, reducing plaque and preventing gum disease. GoodWood is 100% na ...

Chewllagen is a dog treat made from the collagen extracted from South American grass-fed cattle hide. The collagen proteins are hydrolysed and broken down through a heating process into smaller and mo ...