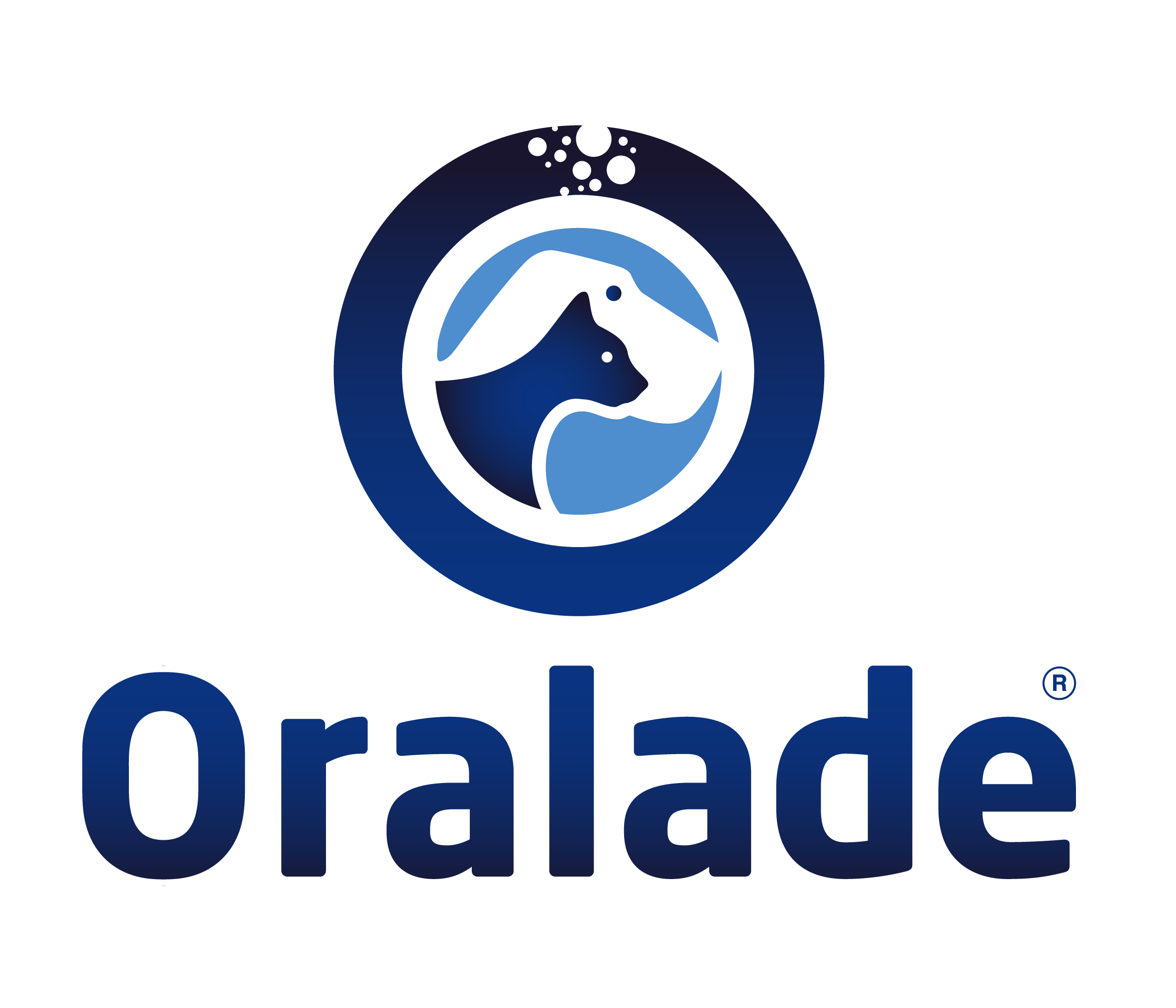 Macahl animal health is a family company, based in N.Ireland. Founded by father and son, John and Anthony Mackle in 2006 and with over 40 years of experience in the pet food industry.
Macahl was established to develop and produce new and innovative health products for pets. Oralade, our core brand started in the veterinary market as unique palatable isotonic formula for pets with gastroenteritis or signs of dehydration.
Today an established and trusted veterinary product, Oralade original is available in over 28 countries and widely used by both vets and vet nurses throughout the UK and beyond.
Address

38 Corrigan Hill Road
Dungannon
Moy
Co Tyrone
BT71 6SL
United Kingdom