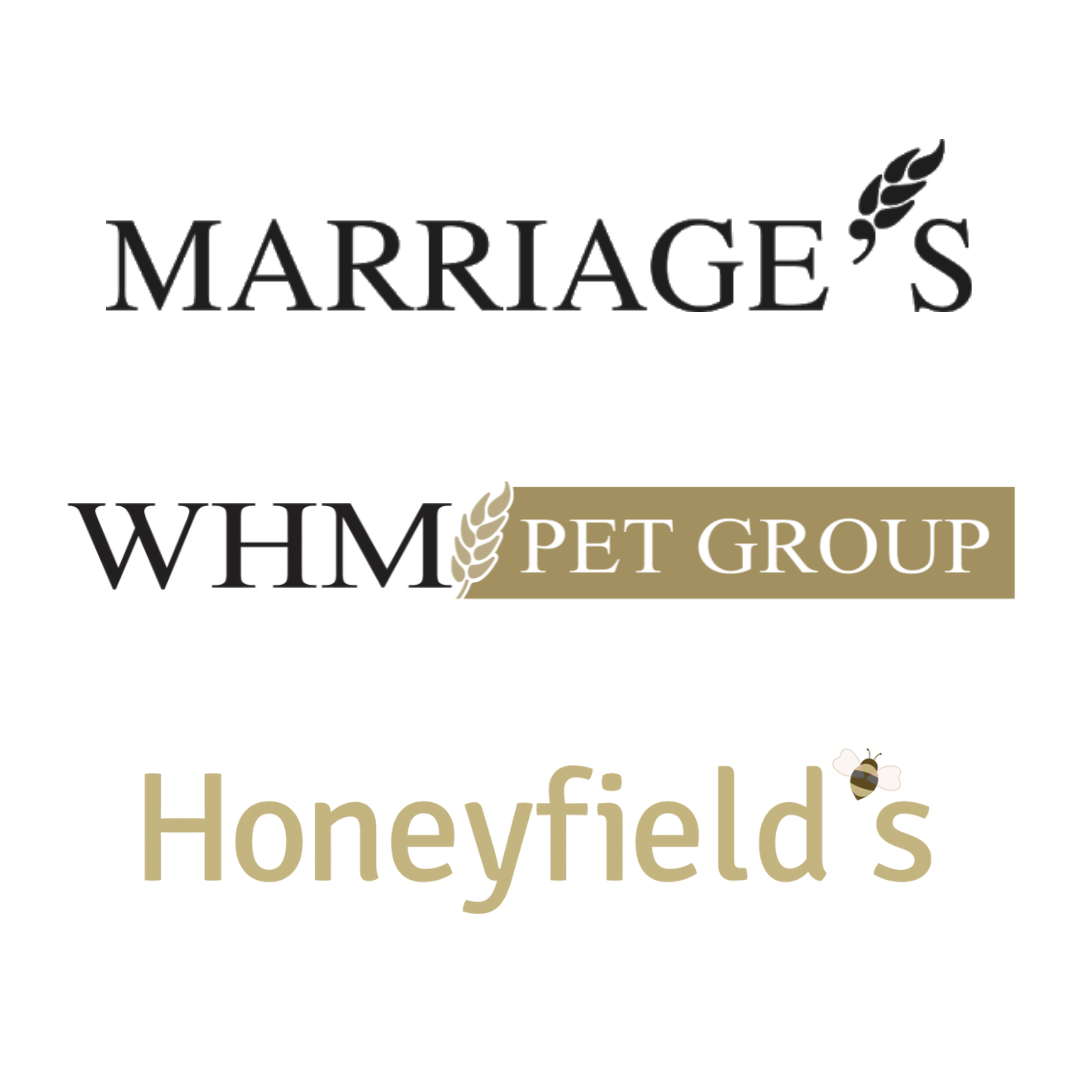 WHM Pet Group
Marriage's Feed:
Six generations of milling experience has helped Marriage's to create a comprehensive range of pet foods and small holding feeds. Animal wellbeing, nutritional excellence, enrichment and the environment are key in all product development.
Honeyfield's Wild Bird:
Offering a wide range of high quality wild bird feeders, food, treats and accessories. Where the ingredients allow, Honeyfield's wild bird foods range contain cereals and other seed mixes grown on Fair to Nature farms.
Address
86 High Street
Holme-On-Spalding-Moor
York
Yorkshire
YO43 4AA
United Kingdom