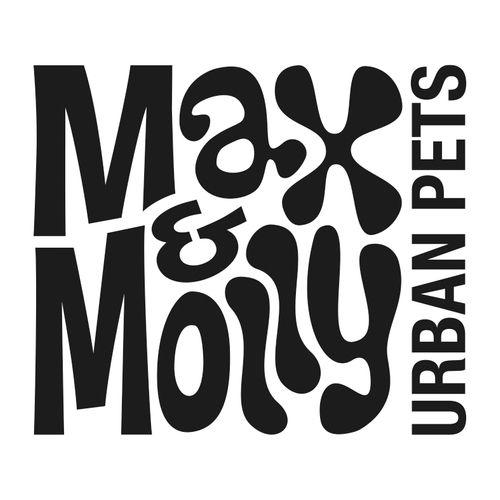 Max & Molly is the lifestyle brand for dogs and cats with the spirit of our urban living environment.
Since 2010 we developed German Designed quality pet accessories.
Every pet is special and we believe that we should reward them with accessories they deserve. Quality and function have to meet your needs and those of your pet.
With our GOTCHA! Smart ID Tag. You have the extra piece of mind that you pet lost pet will be quickly and safely reunited, reducing undue stress and anxiety.
Join us on our journey to a more fun and safer pet environment.
Address
Laming House
High Street
Owston Ferry
Doncaster
DN9 1RE
United Kingdom