Mealberry GmbH
Stand: D56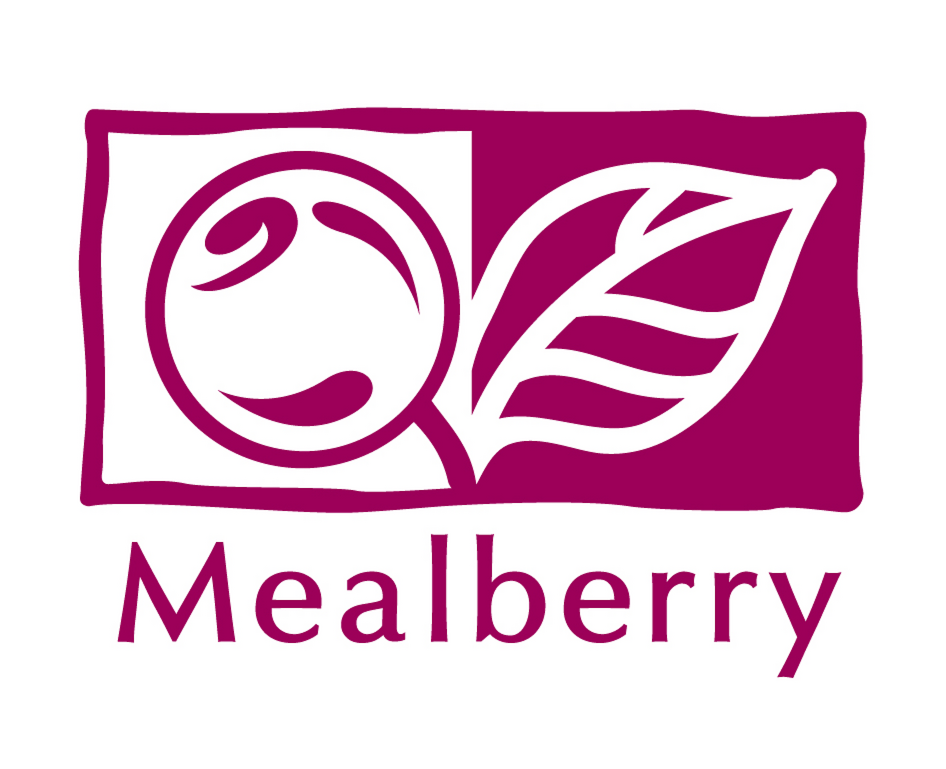 Mealberry GmbH – German producer of wide product range for pet birds & small mammals. We are glad to propose a special distribution kit for partners, including customized individual offer and huge marketing support.
Our leading brands – RIO for birds and Little One for small mammals have maintained a reputation for offering innovative products to guarantee the best care and well-being of pets.
The range of over 170 products includes feeds, unique treats, vitamins and supplements. Partners trust the quality and reliability of our brands, confirmed by the rapidly growing demand for Mealberry products.
Address
Am Wasserturm 4
Treuen
08233
Germany