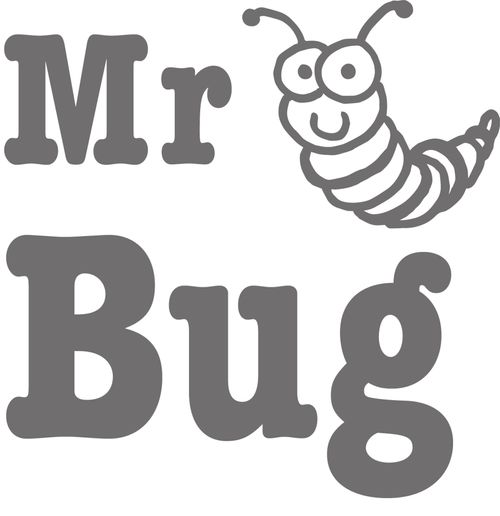 Mr Bug - Great for sensitive tummies, great for the planet!
We use only the finest quality insect protein in our treats, something we achieve by breeding our own mealworms right here on our farm in Devon!
Mealworms provide a fantastic source of hypoallergenic protein for even the most sensitive of tummies. They are packed full of vitamins and minerals making mealworms a nutritional powerhouse.
Unlike other insects mealworms are naturally clean and odourless with a nutty flavour and of all the major edible insects, mealworms contain the most protein. They also require lower temperatures to thrive, meaning that they use even less energy to produce.
Address
Units 7-12 Broadmoor Park
Forest Vale Industrial Estate
Cinderford
GL14 2YF
United Kingdom