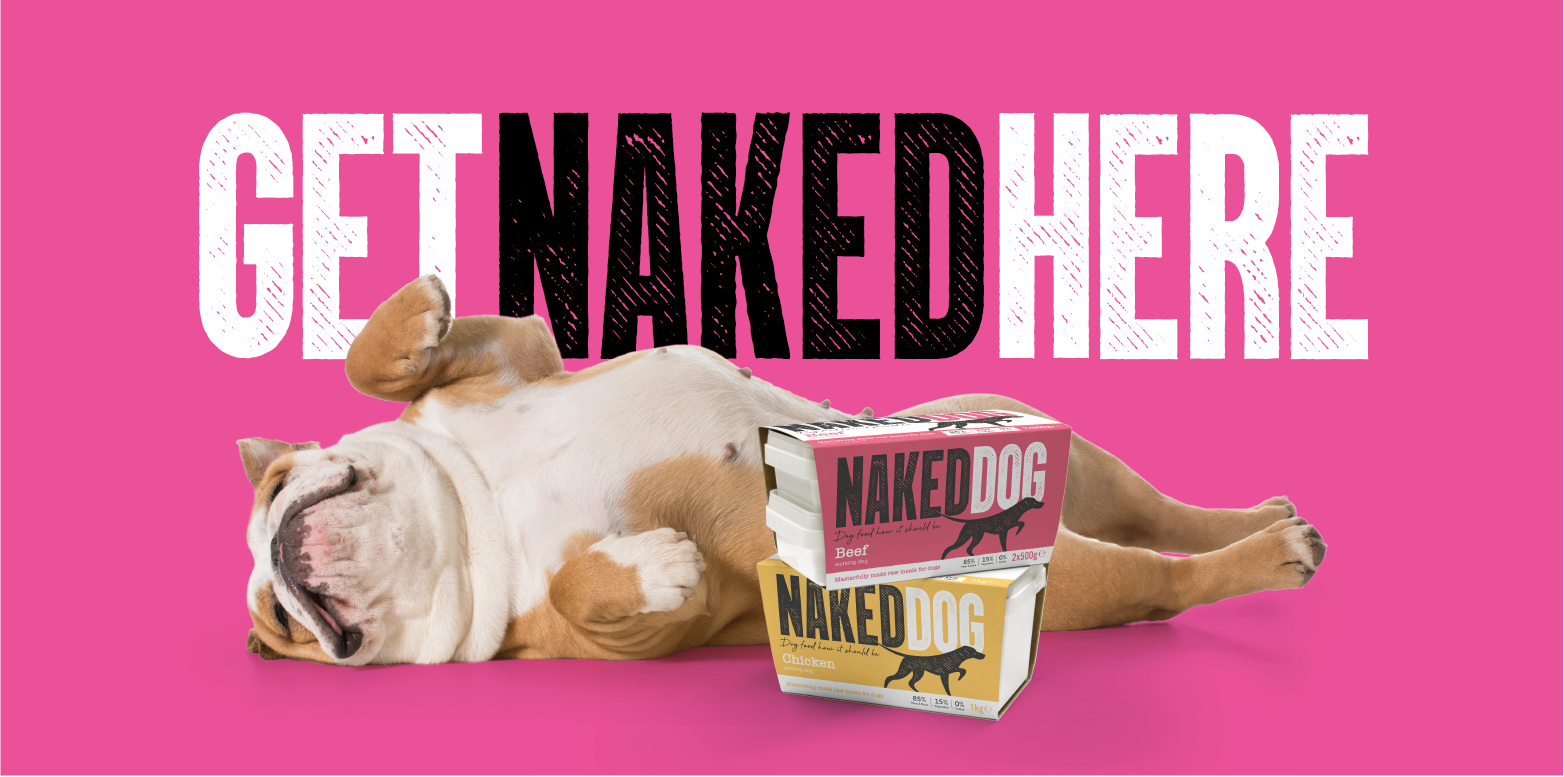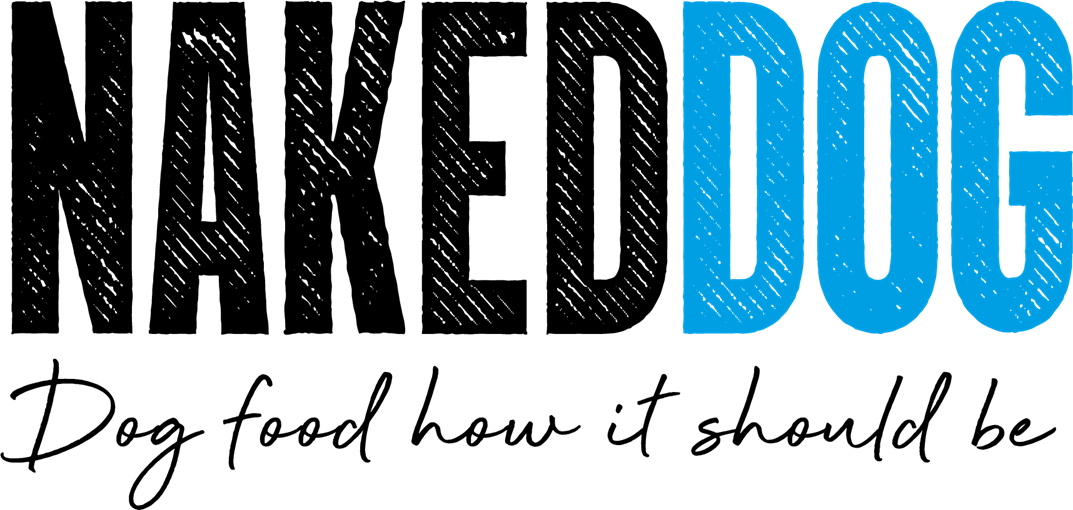 Eye-catching, amazing quality raw dog food offering a wide variety of products for every dogs taste. Single Protein Pure Range, Naked Pup Range, Functional Recipe's, Original Range, Treats, Broth's and Supplements. Single Protein options too.
Our nutrition consultant offers full training and education opportunities. We also have a range of bright informative POS and social media opportunities.
Bring some fun into your store with a colourful, great value Naked Dog freezer deal including free stock to get you started, Our team are waiting on stand C62 to meet you and answer all your questions and support you to join the growing Naked family.
Address
Grove Lane
Elmswell
Suffolk
IP30 9HN
United Kingdom