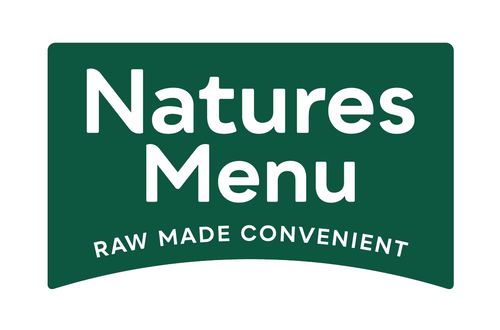 Others claim it. We live it. Real ingredients, real expertise and a real passion for making a difference to your pet's wellbeing.
Natures Menu started as a small family business in 1981, and we've been flying the flag for real pet food from day one.
Now we are proud to offer an unrivalled range of raw and natural pet foods for cats and dogs.
We put healthy nutrition and real food at the heart of everything we do.
Address
Falcon Road
Snetterton
Norwich
Norfolk
NR16 2FB
United Kingdom