Oh So Precious
Stand: G46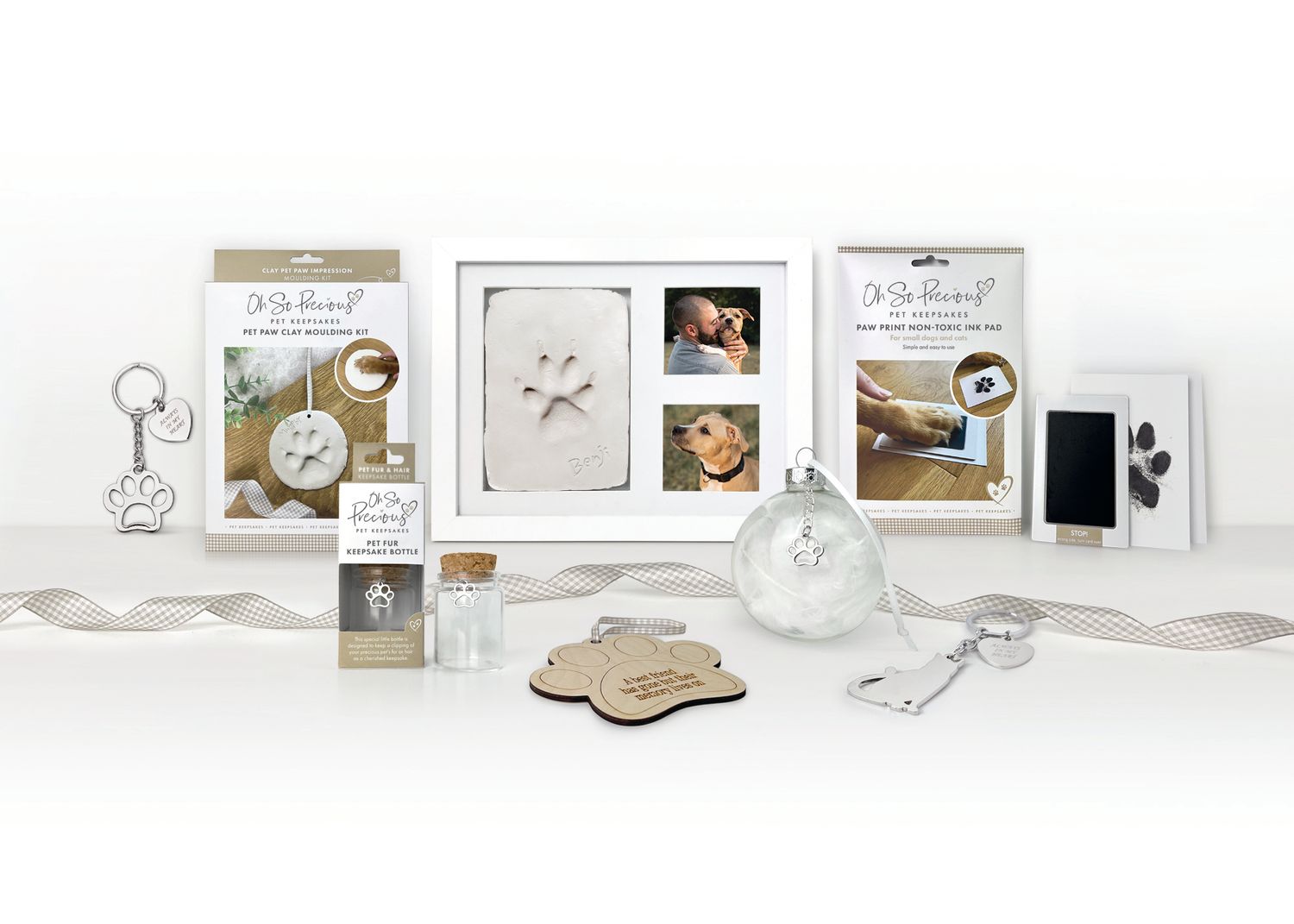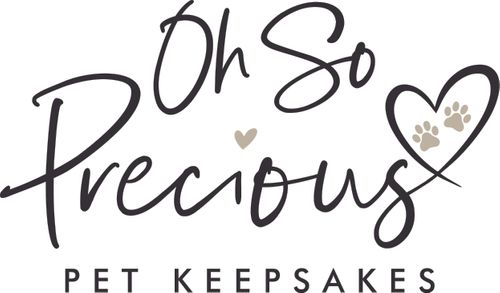 Oh So Precious is a brand new range of pet keepsakes and memorials to treasure special moments, milestones and memories with your pet.
A complementary, non-competing range, Oh So Precious offers the listings you've been looking for to increase revenue and strengthen the empathy with your existing customers.
From important mementos of growing puppies or kittens to pawprint and fur keepsake ideas, creative ways to keep cremation ashes and home or garden tributes to loved and lost pets.
New for 2023, the range is supported with a comprehensive marketing campaign.
Come and see the opportunity on stand G46.
Address
Unit 8 Jet Park
Main Road
Brough
East Riding of York
HU15 2JU
United Kingdom
Oh So Precious has been announced as the main sponsor of Canine Carnival, the first dog show organised by East Riding of Yorkshire Council, raising funds for Jerry Green Rescue.