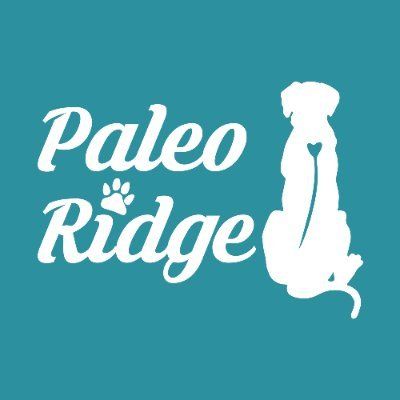 Multi-award-winning Paleo Ridge is the UK's industry leader in high quality raw dog food. Our aim is to consistently provide superior raw dog food and excellent service to our customers and their dogs.
We ensure that all meat is high-welfare, ethically sourced, and raised to the highest standards through sustainable farming. Quality ingredients will never be compromised.
We are fully committed to reducing our carbon footprint using recyclable or compostable product packaging, including insulating wool cool.
For product training or any other trade support, please contact our dedicated Trade Team: office@paleoridge.co.uk
Free trade next day delivery
Address
3 The Meadows
Waterberry Drive
Waterlooville
Hampshire
PO7 7XX
United Kingdom