Passionate About Pet Food
Stand: E47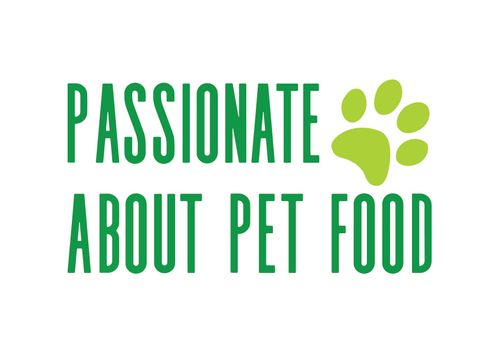 Importers and distributors of Josera, Green Petfood, Vigor & Sage pet foods and Trailstone Dog Safety Belts to the UK and Ireland.
Josera – the most sustainable pet food brand globally according to Pet Sustainability Coalition. Human food DLG certification and carbon neutral.
Green Petfood – Vegetarian recipes and pioneers of insect protein pet food. Carbon positive.
Vigor & Sage – new to the UK market! Award winning design, grain-free 80/20 recipes, single source animal protein with nutritious, beneficial herbs and seaweed. Clean food. Wet and dry options.
Trailstone – the only dog safety belt tested to NCAP standards
Address
The Old Bakery
Rectory Road
Great Haseley
Oxfordshire
OX44 7JG
United Kingdom