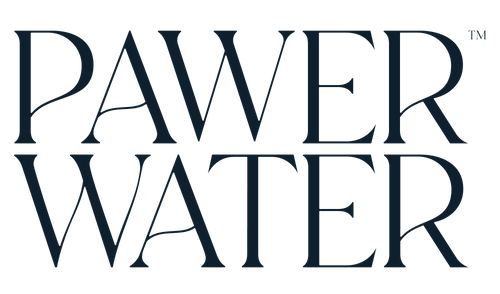 Pawer Water is the ultimate solution for canine wellness & hydration. With our carefully crafted formula, made of essential electrolytes, collagen, vitamins, antioxidants, and other pawerful ingredients (no fillers!), at Pawer Water, we go beyond hydration.
And the fact that you can slip a Pawer Water stick in your pocket means you can give your dog a much-needed boost anytime, anyplace! Pawer Water offers a fresh perspective on dog wellness, ensuring your furry friends stay hydrated and thriving!
Join the Dog Wellness Revolution and with us, set new standards in the pet industry!
Address
71-75 Shelton Street
London
WC2H 9JQ
United Kingdom
We're sorry, but we couldn't find any results that match your search criteria. Please try again with different keywords or filters.
Special Offer: 10% on orders placed at PATS

Get a pawtastic saving on all orders of our wellness hydrating supplements for dogs!

This offer is only available at the show