Pawsome Paws Boutique
Stand: G16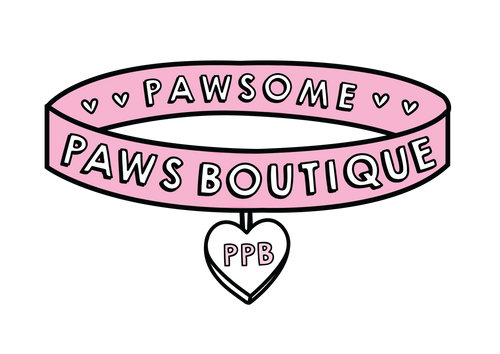 Obsessed with unique details, crafted fabrics and unexpected colour combos all working beautifully together.
PPB innovate and create original and exceptional quality dog accessories and human clothing.
Founded in 2016, Sophie fosters her creativity, originality and imagination bringing her products to life resulting in a large and loyal customer base with great social media following.
Our inspiring designs are at the heart of PPB and we are proud to ship beautiful products all over the world. PPB is stocked in retailer John Lewis and we are developing a B2B local in-store experience.
We offer great programmes of support for stockists.
Address
Unit 18
Pavilion Business Park
Leeds
West Yorkshire
LS12 6AJ
United Kingdom