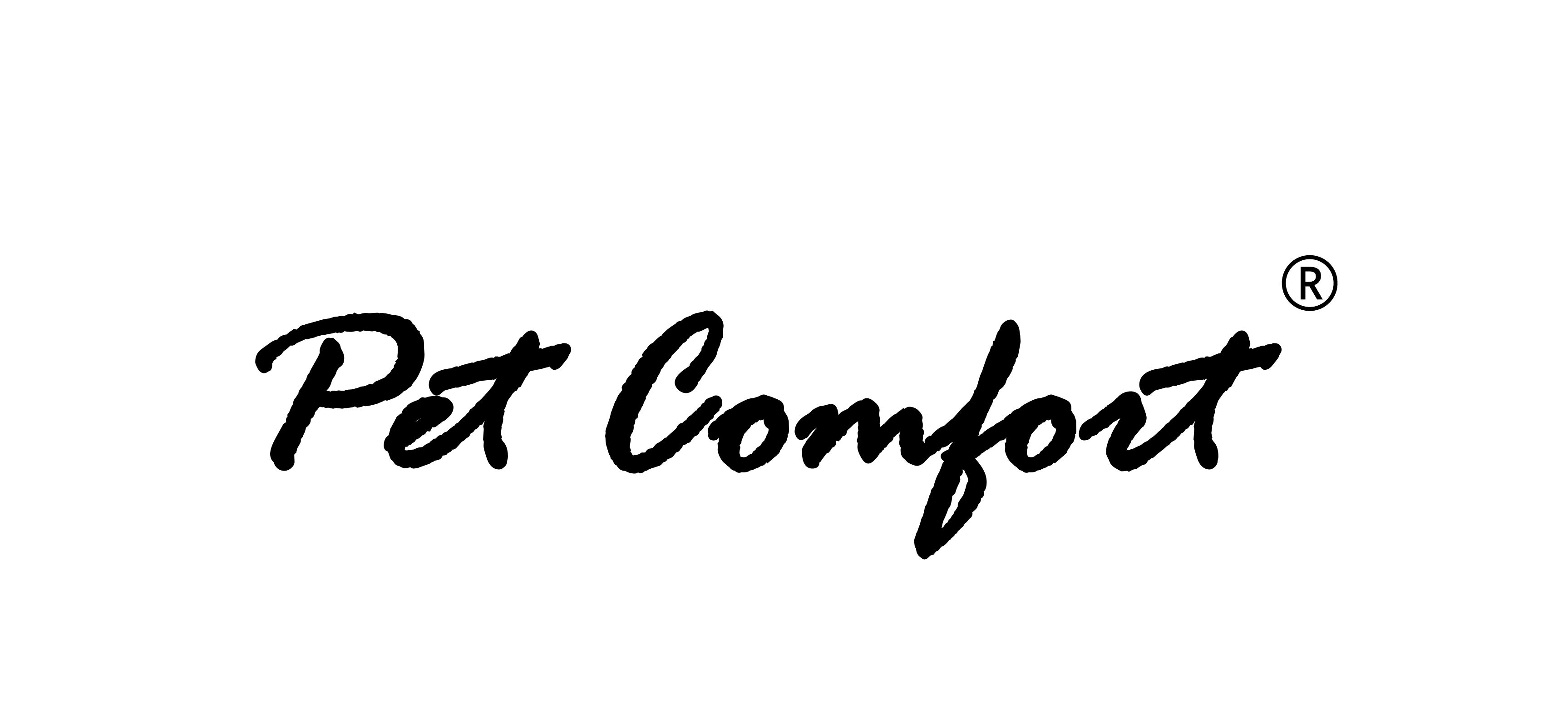 Pet Comfort is a manufacturer company based in Istanbul/Turkey.
The biggest advantage of Turkey over China that is reduced freight costs with better quality with flexible manufacturing.
The beds are classified according their fillings. Polyester fleece filling, foam padding and orthopedic dog beds are available. Indooor or Outdoor.
The vaccumed packaging option is giving a huge advantage for the transport cost.
The covers of all type of beds are removable and washable in washing machine at 30C. The polyester fleece filling inners could be washed in washing machine at Hand Wash program.
Tailor made pet beds proudly made in Turkey.
Address
Kurucesme Cad No. 71-4
Arnavutkoy - Beiktas
Istanbul
34345
Turkey