Pets Unlimited
Stand: G20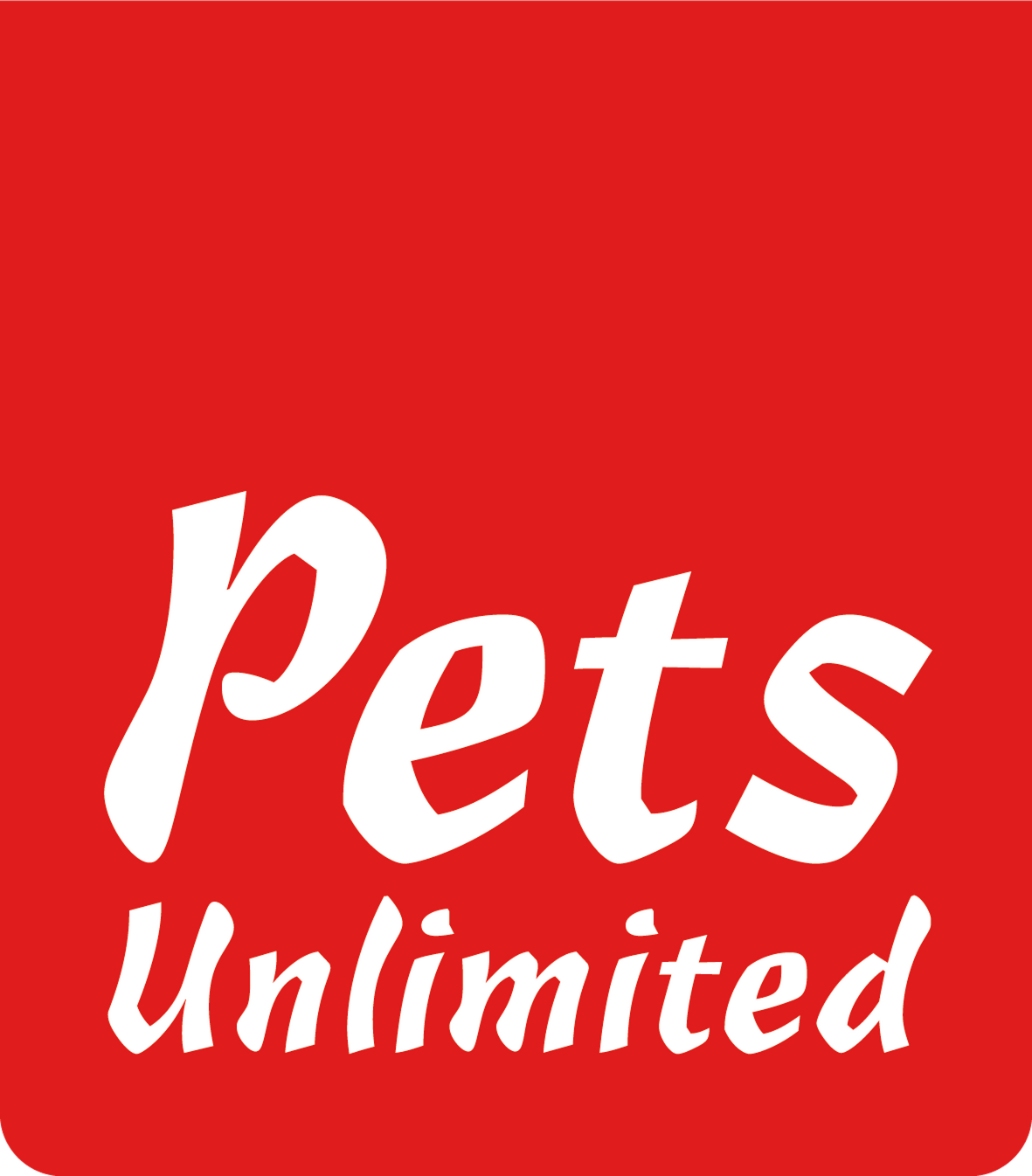 Introducing the new range of treats from Pets Unlimited.
We are a nation of Pet Parents, we love and treat our Pets like any member of the family. We want only the best for them. For this reason, Pets Unlimited products are made to be superior products (made to the highest human food standards!).
Our premium aspirational packaging is our best marketing tool. Our treats are honest products where you see what you buy. We want the consumer to see our Superior Meaty treats. We have nothing to hide.
Only the best is good enough for our friends........
Address
Units 1-5, Masterlord Ind Est
Station Road
Leiston
Suffolk
IP16 4JD
United Kingdom