My PetStory App
Stand: E65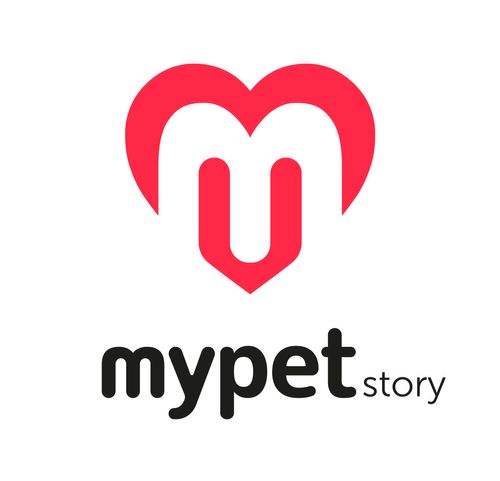 MyPetStory is a mobile app, dedicated especially for pet parents, pet stores and manufacturers.
It's really easy: pet parents create their pet's profile in the MyPetStory mobile app, which will be defined by up to 16 pet characteristics. Pet stores create coupons in the self-service MyPetStory Business panel and select the target group. The application personalizes coupons and other content depending on the pet. Pet parents will find coupons in the app and visit your store to shop. Manufacturers and distributors send offers to stores in B2B channel.
Join MyPetStory today!
Address
22-400 Zamosc
ul. Jasna9
.
Poland