Podium Pet Products
Hall: Surrey Stand: E4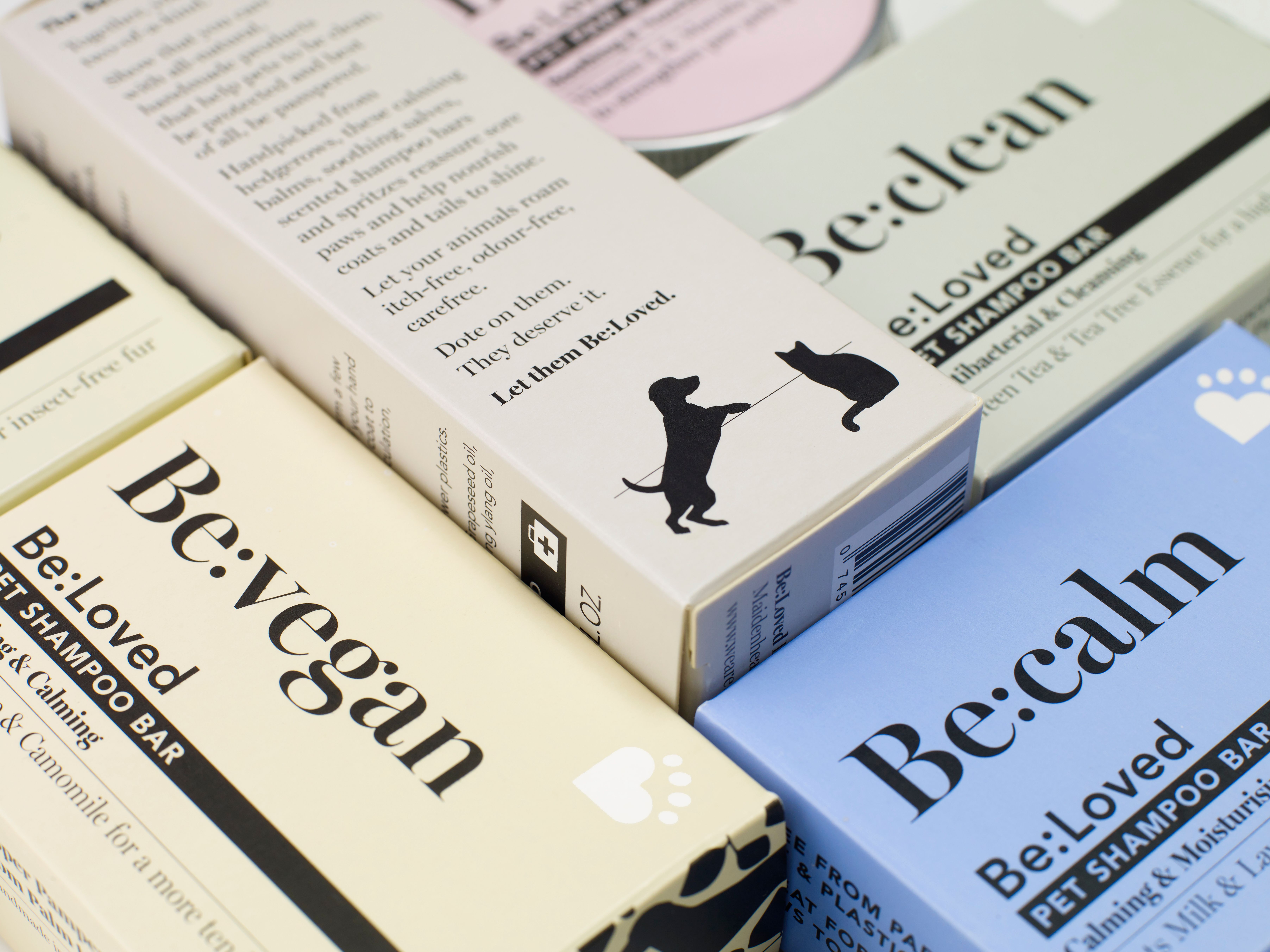 PROPER PAMPERING FROM PALM TO PAW
Podium Pet Products brings to the market premium, affordable, innovative, unique and natural pet products including Dog Rocks, PetproBio and Be:Loved, our new range of household and wellness products for all household pets.
Dog Rocks stop pet urine burn patches on grass….naturally
PetproBio is a natural prebiotic for your pet's overall wellbeing – "liquid gold"
Be:Loved is our new range of natural wellness products for pets. Fur oils, shampoo bars, kennel & home sprays & odour eliminating candles.
All of our products are NATURAL & effective, made with love from nature.
Address
The Old Estate Office
Frogmill Lane
Hurley
Berkshire
SL6 5NH
United Kingdom
Special Offer: 10% off all orders placed during PATS 2022

10% off all orders of Dog Rocks for the duration of the show!

This offer is only available at the show

Special Offer: Free Samples of Be:Loved for all stand visitors!

Come and visit our stand during PATS 2022 and we will load you up with free stock, while stocks last.

This offer is only available at the show

Special Offer: Free samples & 10% discount on all orders placed during PATS Sandown 2022 - while stocks last.

Free samples & 10% discount on all orders placed during PATS Sandown 2022 - while stocks last.

This offer is only available at the show