Podium Pet Products
Stand: G20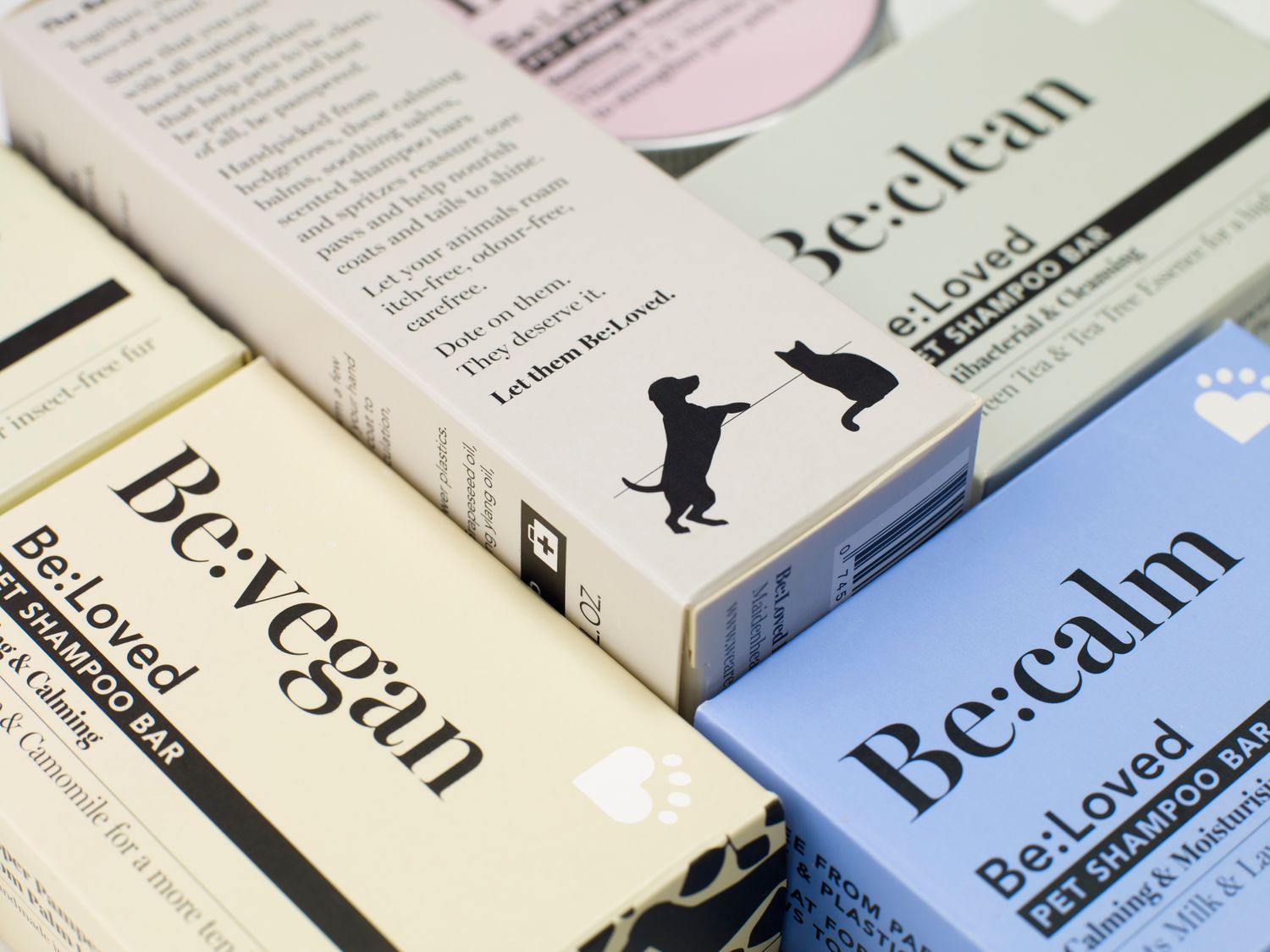 PROPER PAMPERING FROM PALM TO PAW
Podium Pet Products brings to the market premium, affordable, innovative, unique and natural pet products including Dog Rocks, PetproBio and Be:Loved, our new range of household and wellness products for all household pets.
Dog Rocks stop pet urine burn patches on grass….naturally
PetproBio is a natural prebiotic for your pet's overall wellbeing – "liquid gold"
Be:Loved is our range of natural wellness products for pets. Fur oils, shampoo bars, kennel & home sprays & odour eliminating candles.
All of our products are NATURAL & effective, made with love from nature.
Address
The Old Estate Office
Frogmill Lane
Hurley
Berkshire
SL6 5NH
United Kingdom
We're sorry, but we couldn't find any results that match your search criteria. Please try again with different keywords or filters.