PowAir - Natural Odour Neutraliser
Stand: B52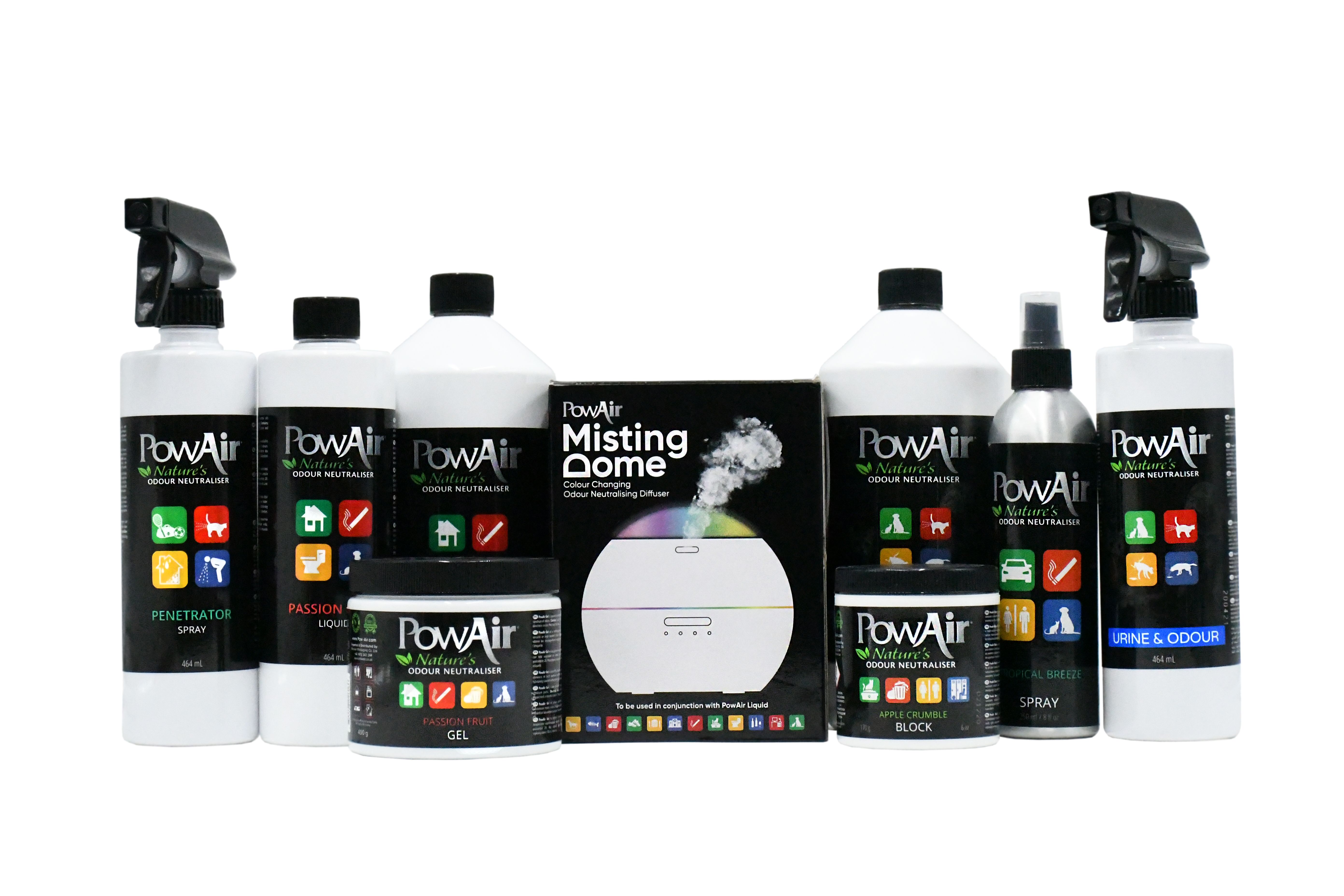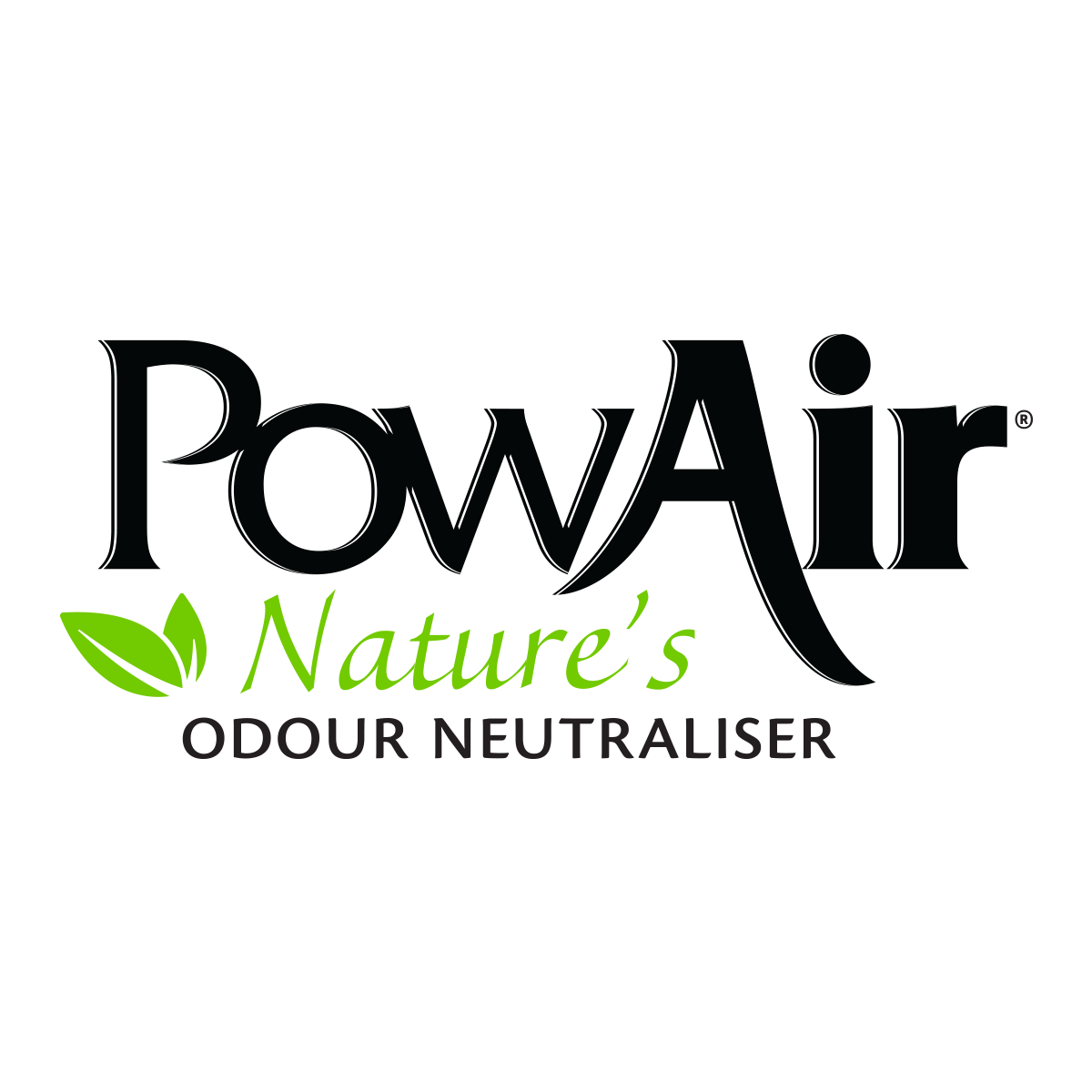 PowAir is proud to offer a unique product to the market in the form of odour neutralisation and home fragrance options. We are passionate about pets and believe that we shouldn't have to compromise on the wellbeing of our furry friends when eliminating odours. We boast a natural enzymatic range that is free of alcohol, harmful chemicals and other toxic ingredients; a truly pet-safe brand! Not to be confused with air fresheners, PowAir products will ensure odours are eliminated at the source and not temporarily masked.Come and say hello and discover our exciting, innovative range. We'd love to chat!
Address
Unit 2
6, Estate Road
Grimsby
Lincolnshire
DN31 2TG
United Kingdom
Our Liquid formula brings ultimate versatility to your home odour management. Use in conjunction with the PowAir Misting Dome to eliminate pet smells and odours around the home.   Dispense with any ty ...

The PowAir Misting dome is a must have for any pet-owner and fragrance enthusiast! Working in conjunction with our natural Liquids, the Misting Dome makes light work of combatting pet smells and other ...