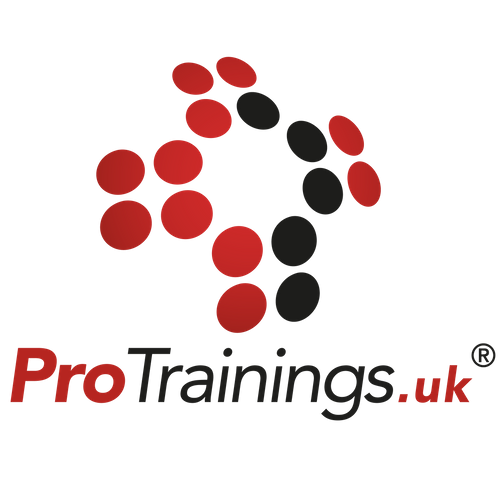 ProTrainings are specialist in pet first aid training and equipment. We offer a variety of training gift cards that you can sell in your pet store. Additionally, we provide personalised pet first aid kits that can include life-saving products tailored to your business.
Our trade supply includes Collaclot, a highly effective product for stopping bleeds, from minor to catastrophic. It is a must-have for all pet owners.
ProTrainings offers a comprehensive selection of first aid, medical products, and training equipment. We have 350 different training courses available, which can be accessed through online videos or nationwide face-to-face training sessions.
Address
22 Westside Centre
London Road
Colchester
Essex
CO3 8PH
United Kingdom