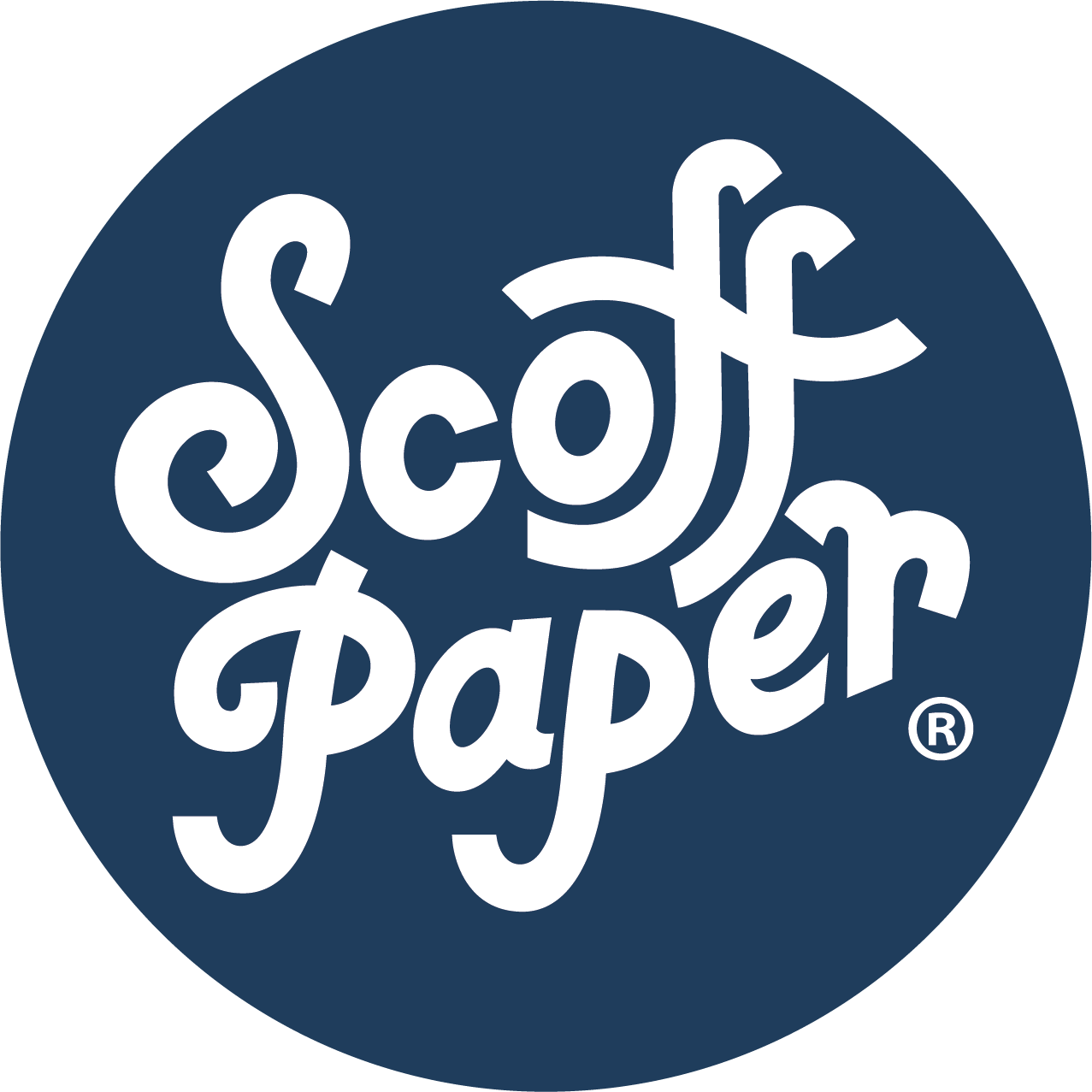 Scoff Paper - The cards your dog CAN eat.
2021 Winners of Product Innovation Award (PIF), New Product Winners (GLEE) New Business of the Year (BIBAs) and finalists at PetQuip Awards - Scoff Paper make the world's first rawhide-free edible greeting cards made entirely for dogs to eat.
They are available in five flavours are vegan friendly; made with natural ingredients; are gluten, wheat and grain free and are low in calories. Dog lovers can even buy a dog friendly ink pen, so they can write a heartfelt message to their beloved pooch.
Scoff Paper at stand: J60
Address
Foxley House
Barnes Wallis Way
Buckshaw Village
Lancashire
PR7 7JN
United Kingdom