Simon's Kitchen
Stand: K15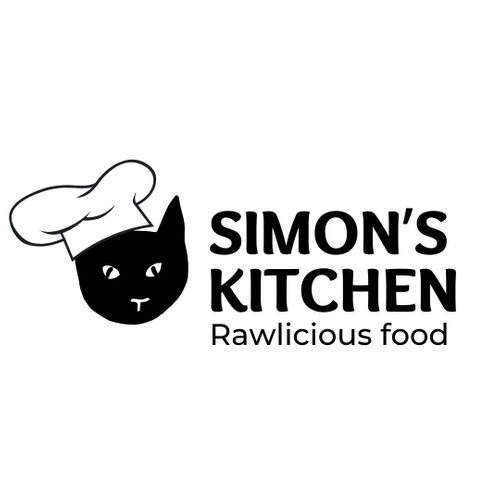 Simon's Kitchen Raw Food for cats and dogs is a unique blend of high-quality, 100% human-grade meat, bone, offal, and natural nutrients.
Our goal is to closely mimic the natural, balanced diet that pets would experience when consuming whole prey in the wild.
​
At Simon's kitchen, we create the best raw food for dogs and cats.
​
Address
35 Market Street
46 Broadway
Heanor
Derbyshire
DE75 7NR
United Kingdom