Sniffe & Likkit
Stand: L11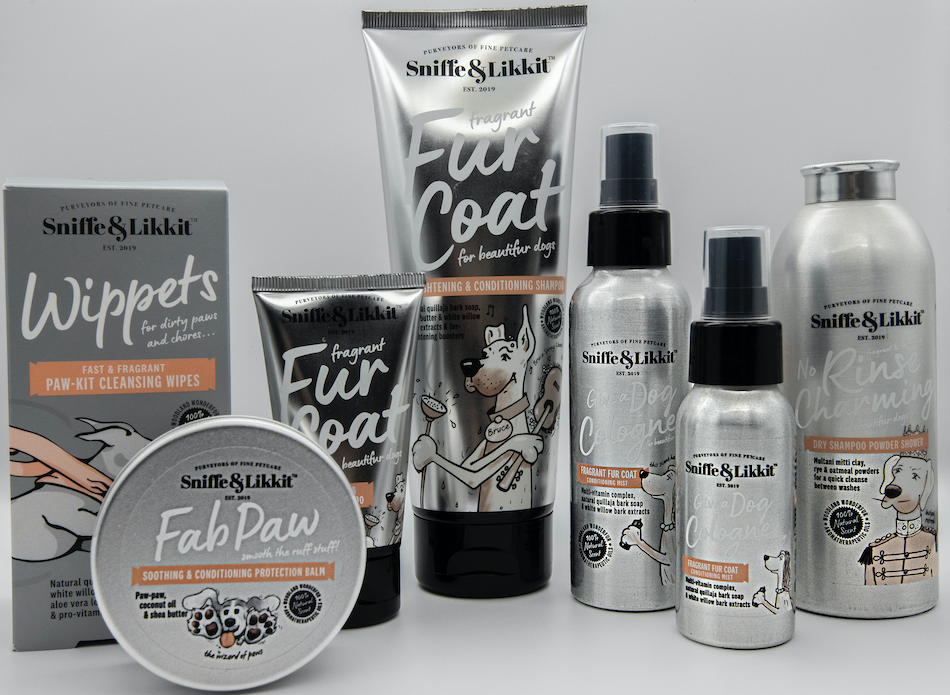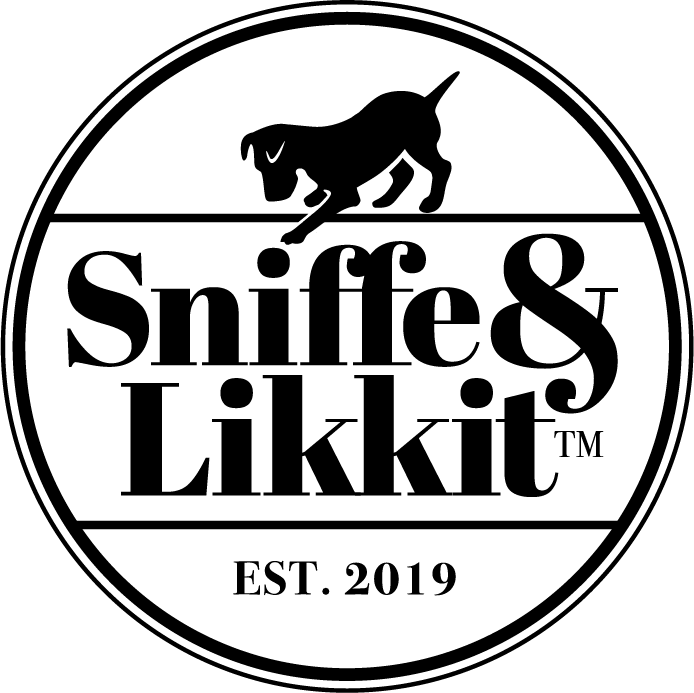 Welcome to great grooming, gifts and treats from the UK's newest lifestyle brand for dogs and dog-owners.
Back again at Telford, Sniffe & Likkit is the pet-scentric range of luxury naturally scented grooming products and fun gifts. Quinte-scentually British, the boutique collection has been specially created with a 100% natural aromatherapeutic scent!
The multitasking products are made with natural, bark-friendly ingredients and botanicals that are vegan-friendly, pH balanced and avoid all the usual nasties.
Fun, fabulous and fragrant yet highly efficacious, the range is designed to give high quality grooming results at home or on the go!
Address
81 Claydon Business Park
Ipswich
Suffolk
IP6 0WL
United Kingdom
A hound in the house can leave a less than pleasant aroma. Sniffe & Likkit has this perennial pooch problem solved with a beautifully fragranced hanging room sachet and perfume mist!