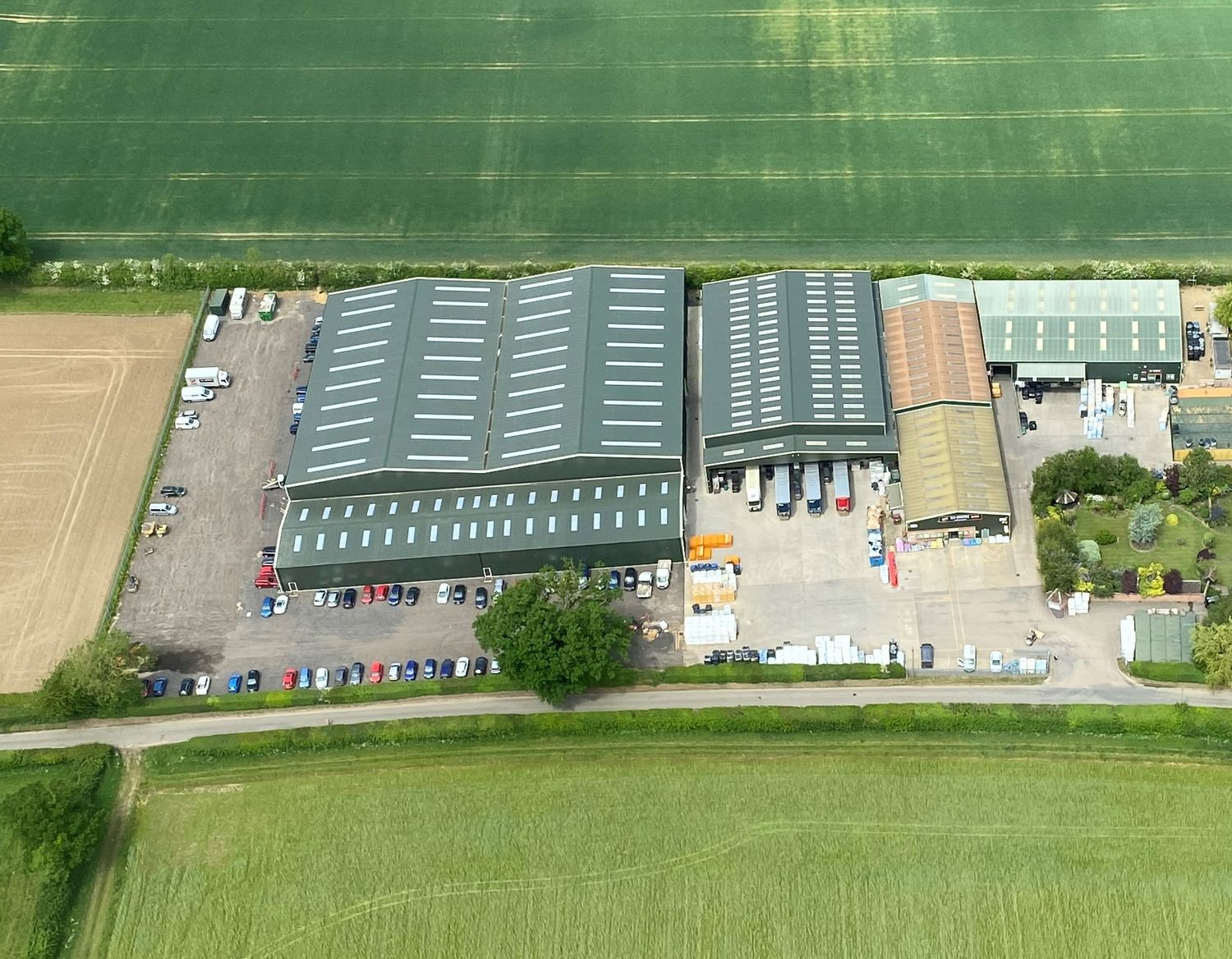 Su-Bridge pet supplies are a family-owned wholesaler who have been supplying the pet trade with leading brands and exclusive offerings including Lovejoys, Ziwi peak, Dogsee, Trueleaf and many more for over 40 years.
Recent winners of the PIF Wholesaler of the Year Award, they are best placed to help grow your in-store pet offering with their commitment to delivering superior products, exceptional customer service, a dedicated field sales team at your disposal, expert range recommendations and innovative fixture refreshes.
Why settle for anything less than the best? Become the latest member of the Su-Bridge family, visit us on stand B60.
Address
Cressingham Road
Saham Toney
Thetford
Norfolk
IP25 7AA
United Kingdom
Lovejoys Pet Food are a family business based in Norfolk, and everything we do is because we understand the joy of owning a pet. Our nutritionists understand the importance of using high quality ingre ...

Pure & Natural is committed to providing your dog with the best possible nutrition. Our products are made with only the finest, all-natural ingredients, and they are free from artificial flavors, colo ...
In October 2021, Su-Bridge Pet Supplies Ltd , a leading pet specialist wholesaler, today announce that they are expanding their facilities with a new warehouse being built onsite.

LoveJoys Pet Food launches two delicious NEW Hypoallergenic flavours into its popular wet dog food range.