The Doggy Baking Co
Stand: L15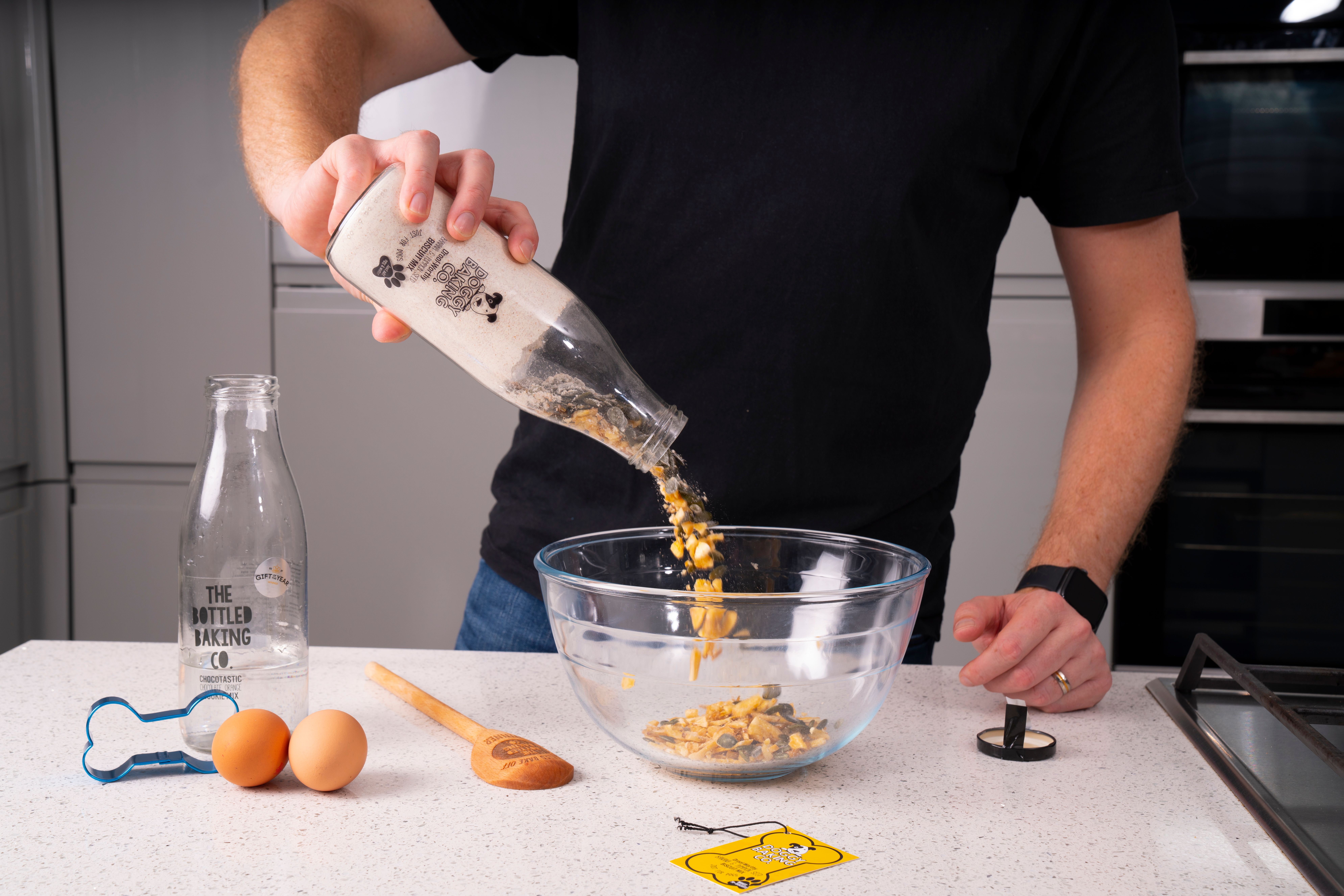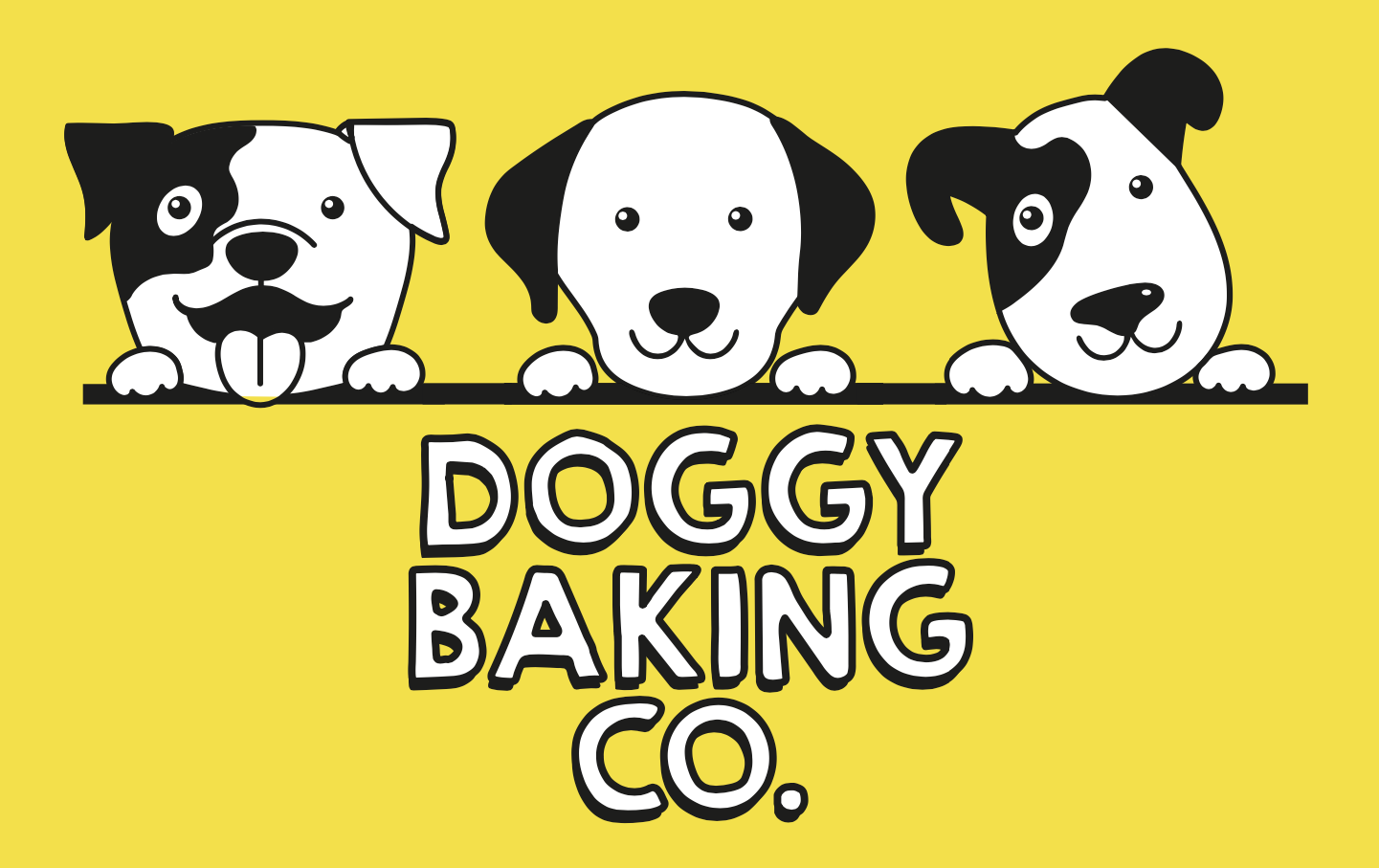 What started as an April fools day joke in 2021 on The Bottled Baking Co's social media pages, has turned in to a fully fledged business! We launched baking mixes to rustle up paw-licking treats for your pooch in August 2021.
Tried and tested on our own pooches (we are all dog lovers here), they all went down a treat. Each one of our baking mixes are hand made in Yorkshire using human grade ingredients and packed into our signature reusable glass bottles. Gift of the Year 2022 Finalist!
Address
Unit 3 Matrix House
Goodman Street
Leeds
West Yorkshire
LS10 1NZ
United Kingdom
Our paw-licking baking mixes are so easy to rustle up some home made biscuits and cakes for your dog.  Simply pour the mixture in to a bowl and add water and and egg, mix and bake. You can't go wrong! ...