4Dogs Original
Hall: Esher Stand: S8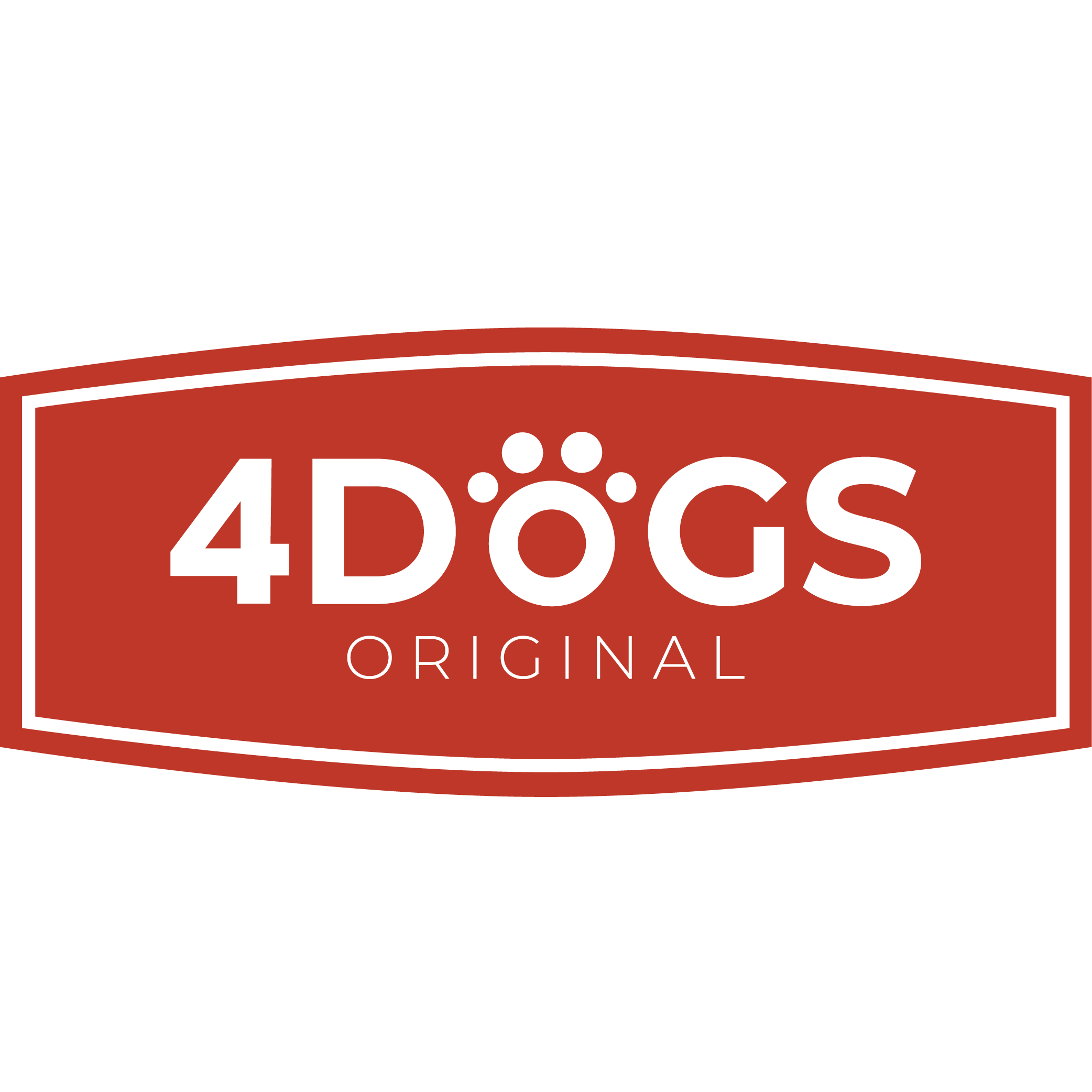 TNC PETS Sp. z o.o. is a Polish, family-owned company manufacturing the highest quality chews and toys for dogs.
Our huge experience of working with antlers allows us to produce by hand really unique antlers chews.
We also offer dog chews made from olive wood, coffee wood and heather root. We produce dog toys in the form of natural cotton rope in various variations.
Combining our experience and the knowledge of leading animal supplement laboratories, innovative supplements and crunchy cookies for dogs have been created!
✪ We sell our products under 4DogsOriginal brand or as your private label! ✪
Address
Ul. Chwaliszewo 68/6
Poznan
61-105
Poland
Healing and health-promoting properties of deer antler extract provided by the TNC Pets / 4DOGS Original® brand based on a query of scientific article.